Small business
payroll as easy
as sending a text
Download the payroll app that saves
you time and eliminates hassle, so you
can focus on doing what you love:
running your small business.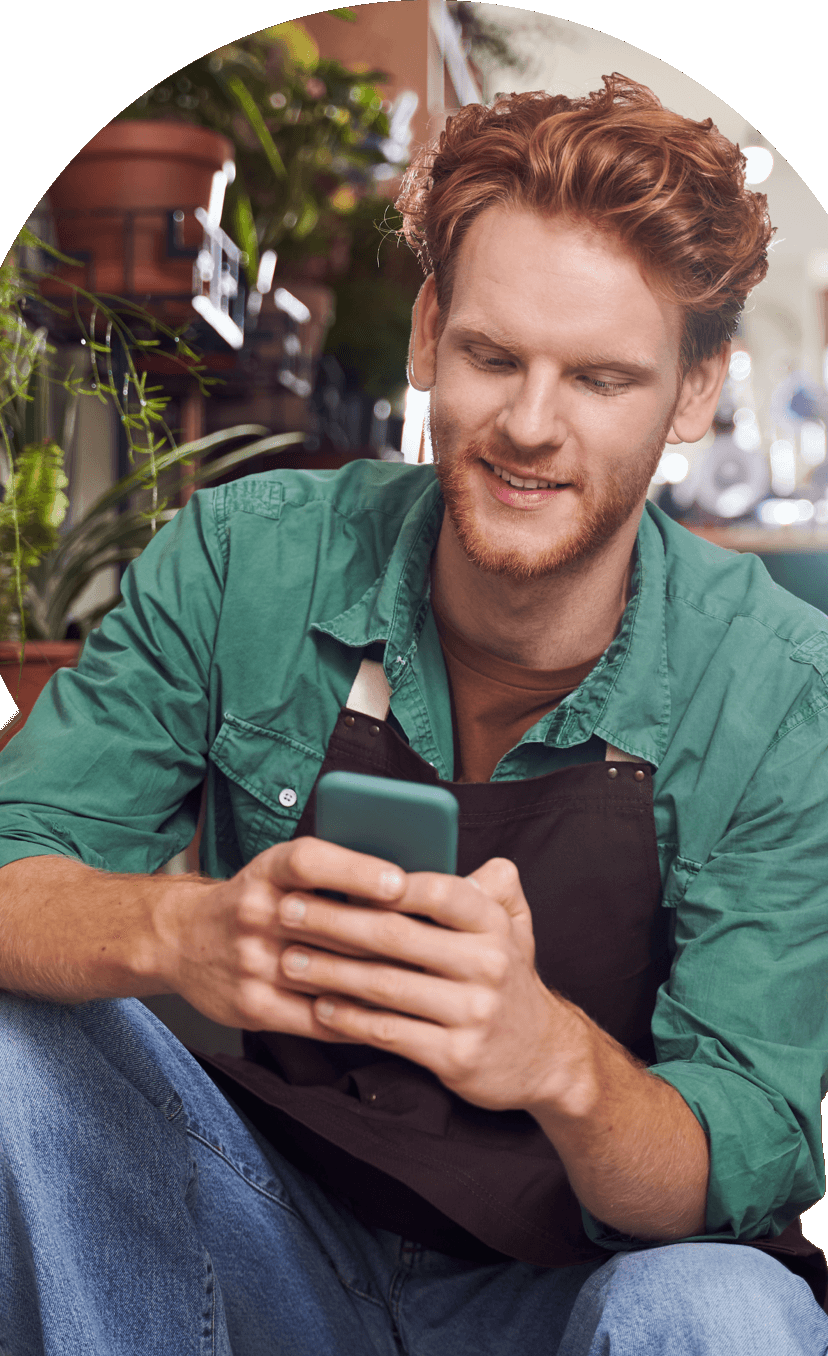 Just chat:
Run my payroll
See how easy it is to run small business payroll
(and more) with Roll by ADP
Unlimited Payroll & Tax Filing
Payroll shouldn't be taxing. Use Roll's chat-based app to run your small business payroll and know that federal, state and local taxes are taken care of in all 50 states.
Empower Your Employees
All your employees – full-time, part-time, 1099 contractors, seasonal, overtime, anywhere in the country – can access and manage their own pay info anytime, all through Roll.
Give Raises & Bonuses
Whether it's a one-time bonus or a permanent raise for a job well done, adjust your employees' compensation with a few clicks.
Built-in Compliance & Alerts
Roll will get to know your small business and send reminders, to-dos, and other important payroll day-to-day needs – like double-checking the math – so you can do your entrepreneur thing.
Small Business Payroll as
Easy as 1 - 2 - 3
Whether you're a business of one or beginning to grow your
team, you need a payroll solution for your small business.
Download
Install the "Roll – Payroll App" and sign up in just minutes – all through your phone.
Chat
Roll will let you know when payroll time rolls around. Or just chat "Run my payroll" to get started.
Pay
Get your payroll done in under a minute – just confirm the pay amount and timing. Now go back to being a brilliant small business owner!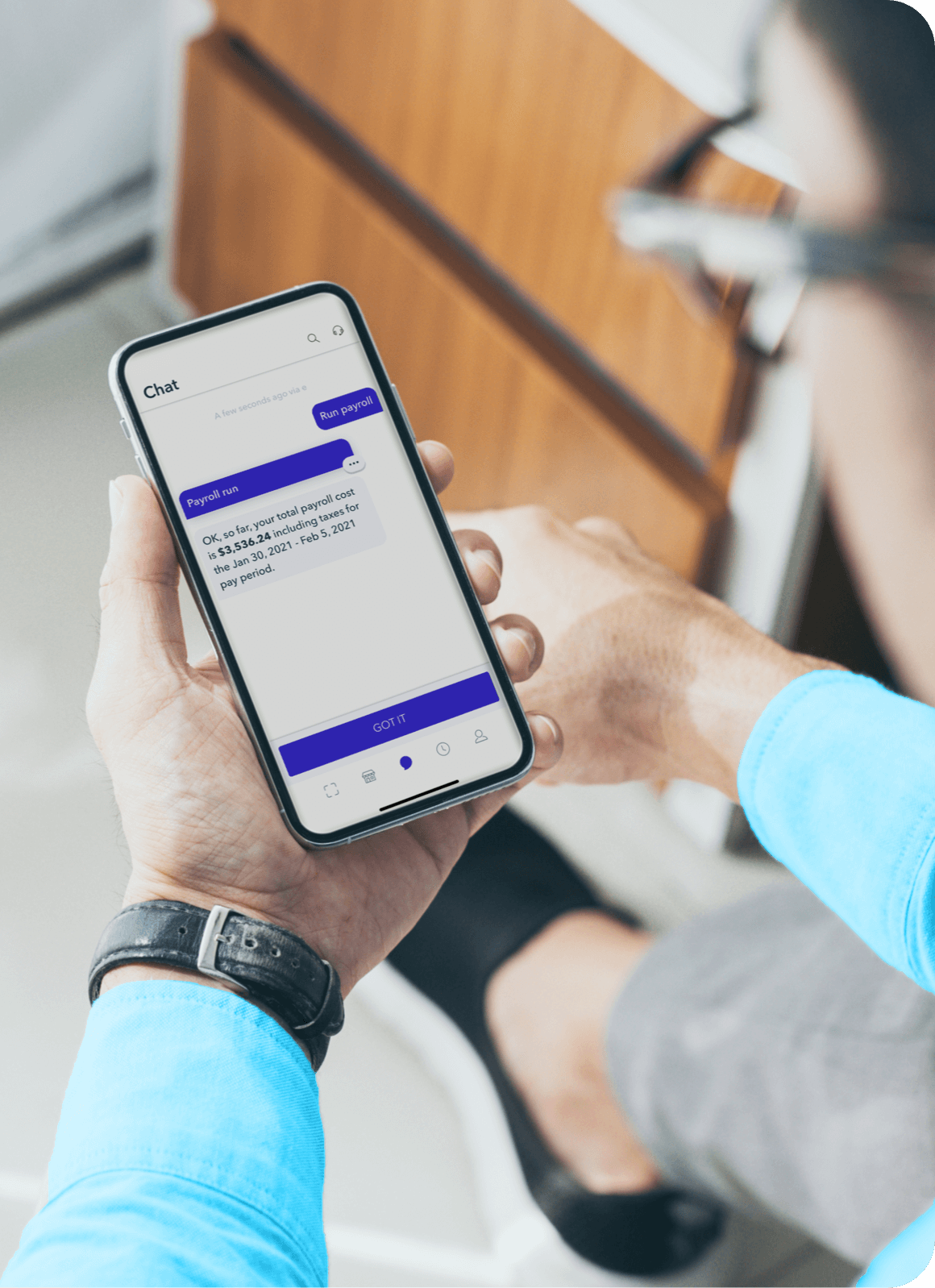 See why small business
owners❤️ Roll
It was
really easy
to set up.
I've already recommended Roll to a few other small-business owners. I tell them it's easy and you can do it from anywhere.
Not having to stress about payroll is a relief. Roll has given me more time to focus on my business.
Setting up Roll was the easiest process I've ever done, and I've worked with a lot of payroll companies over the past 20 years.