Ready...Set... Roll!
Don't overthink it. You're just 3 steps away from faster, easier, cheaper payroll.
1 min.
Download the app
Download and install the "Roll by ADP" app
2 min.
Signup in a snap
Create your account in just a few taps. Roll chats you through each step.
$29 /mo.
+ $5 per employee
12 mins.
Add your business info and invite your team
Make sure to have the following handy:
Your Employer Identification Number (EIN)
Business Banking Account & Routing #
Employee Names and Emails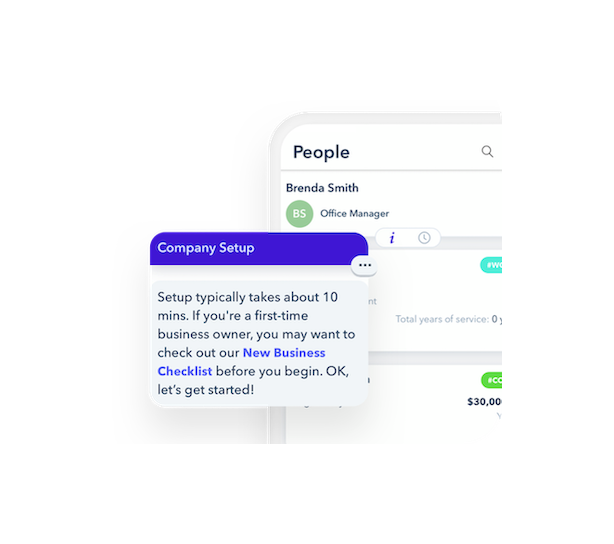 Ready to Roll?
No training. No long-term contract. No hassle.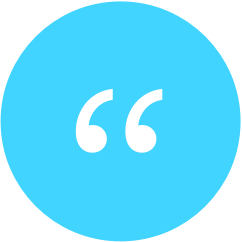 "Getting started was really easy in terms of downloading the app and entering my business info. I just answered the questions as it went along. It was not a long process to get that done. I was ready to rock in just a few minutes."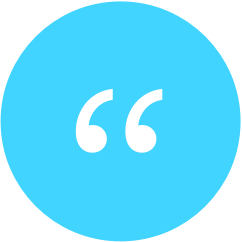 "Honestly, setting up ROLL was the easiest process I've ever done, and I've worked with a lot of payroll companies over the past 20 years. I even told my friend who owns a business that he should switch over because it was the easiest thing in the world, and the price is great. QuickBooks was easy, but ROLL is far easier."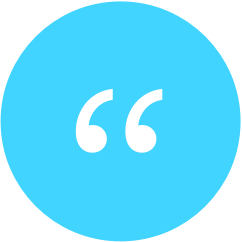 "I found the ROLL setup to be really simple. The system takes you by the hand and walks you through step by step. I was up and running in 10 minutes."
Have questions about Roll?
Success!
Thanks for reaching out.
Someone from Team Roll will reach out shortly.
You will receive a confirmation email momentarily.
---