The all-in-one payroll solution for small business owners
Meet Roll by ADP, the mobile payroll app that offers automatic calculations, same-day and next-day direct deposit, and more – all backed by ADP.
$29  / mo.
+ $5 per employee
Try 3 months free*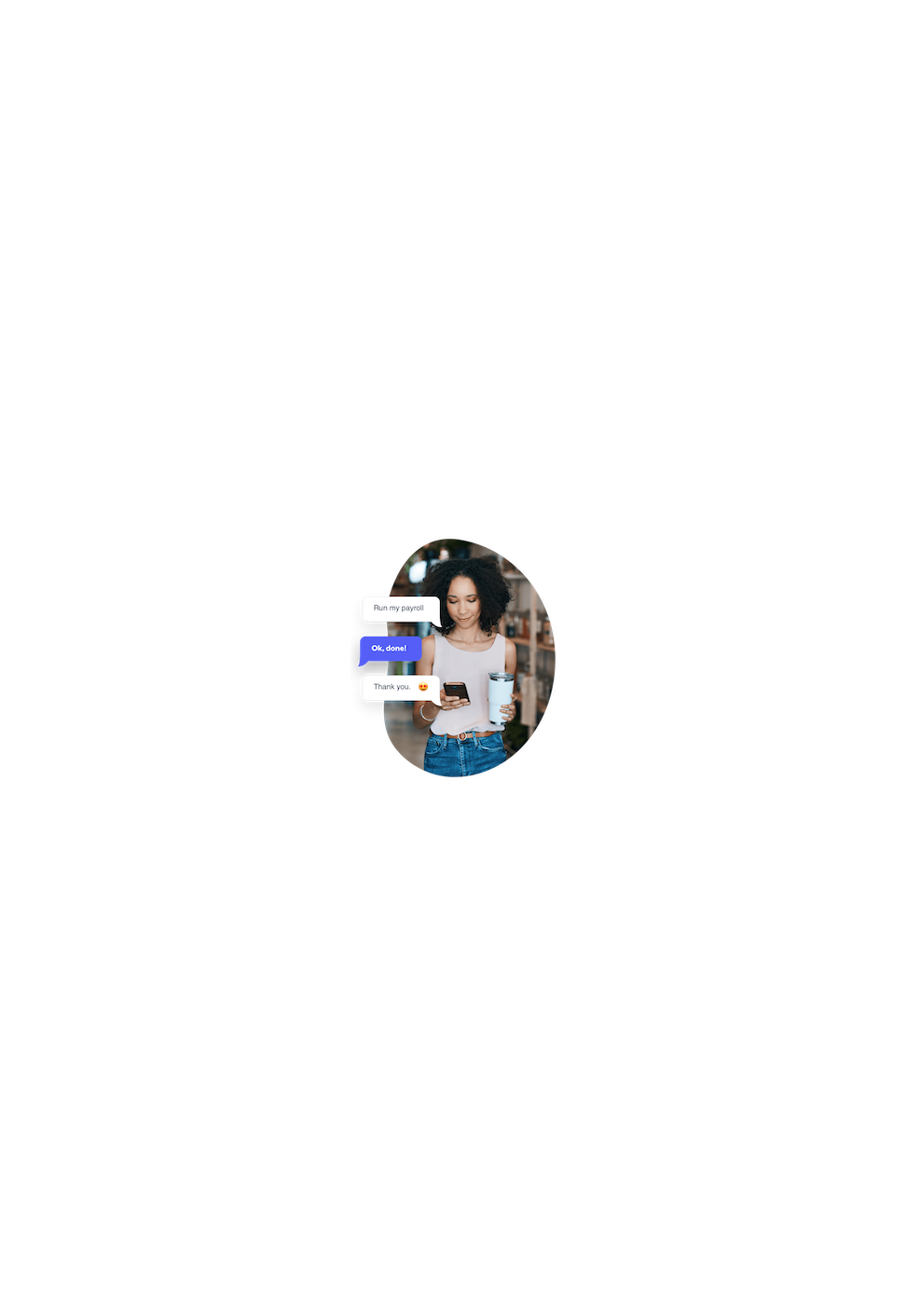 "Backed by the long-standing payroll expertise and data security of ADP, Roll offers small business owners the ability to run payroll anywhere, anytime with no experience needed."
BusinessInsider.com
"If you're looking for solid payroll features that can be initiated from your phone, you'll find them with Roll by ADP."
NerdWallet.com
"The app walks the user through the process while removing more labor-intensive aspects of the payroll run."
TechRadar.com
"Roll replaces complex forms and static spreadsheets with an app that mimics a conversational chat exchange. The chat-based interface runs anytime and anywhere, and on any device."
SmallBusinessTrends.com
"It's easy to use, works well, and could appeal to very small businesses with very modest payroll needs."
PCMag.com
See how easy it is to run payroll
(and more) with Roll by ADP
Run payroll in
under a minute
And do a bunch of other things that used to be super hard but are NBD with Roll.
Pay Your People Fast

No desktop. No laptop. No problem. Roll's intelligent chat-based interface guides you through the entire payroll process in just a few taps — all from your phone. You run payroll today. Your team gets paid tomorrow (not 4 days from now). 💥

Payroll taxes

Take the worry out of tax filing and deposits. Roll by ADP handles it for you. With Roll by ADP, you get the expertise and reliability of the biggest name in payroll, right in your pocket.

Proactive payroll alerts

Roll does more than just keep up. It stays ahead — sending you alerts and reminders so you can stay on top of due dates and deadlines. And finally ditch all those sticky notes.
Roll with the app that gets payroll DONE
Done Faster
The quickest small business payroll solution that gets your team paid even quicker
Done Easier
If you can tap and chat, you can run payroll—or get help anytime with 24/7 support
Done Cheaper
Not only is Roll affordable, you'll save long-term with guaranteed-accurate calculations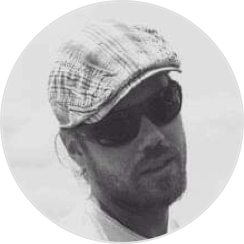 "It was really easy to set up. And now, I can do payroll from anywhere—even if I'm on vacation. I just log in, pick the employee, put in their hours and hit "OK." The whole thing takes maybe 60 seconds... And the reminders let me know every week when it's time to do payroll."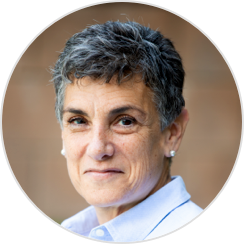 "Thanks to Roll, I don't even have to think about payroll. I just do it. It's just become a totally non-worrisome thing for me."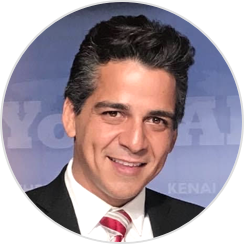 "Roll is so simple and easy. Open the app on your phone, tap the bubble, type "payroll," add in the hours, and you're good to go. It even has a reminder that lets you know when it's time to do payroll. That's pretty awesome."
Ready To Roll?
No training. No long-term contract. No hassle.
Download
Install the app and onboard yourself in just 15 minutes.
Chat
Start running payroll ASAP. Just chat run my payroll.
Pay
Finish payroll in under a minute.
Try 3 months free*
Have questions about Roll?
Success!
Thanks for reaching out.
Someone from Team Roll will reach out shortly.
You will receive a confirmation email momentarily.
---