Payroll for trucking and
transportation
Even with a small fleet of box trucks, moving vans or semi-trailers, a trucking company can thrive in today's economy. Whether as logistics and operations support for local businesses or as a moving service for individuals and families, opportunities abound to support and build a thriving transportation business.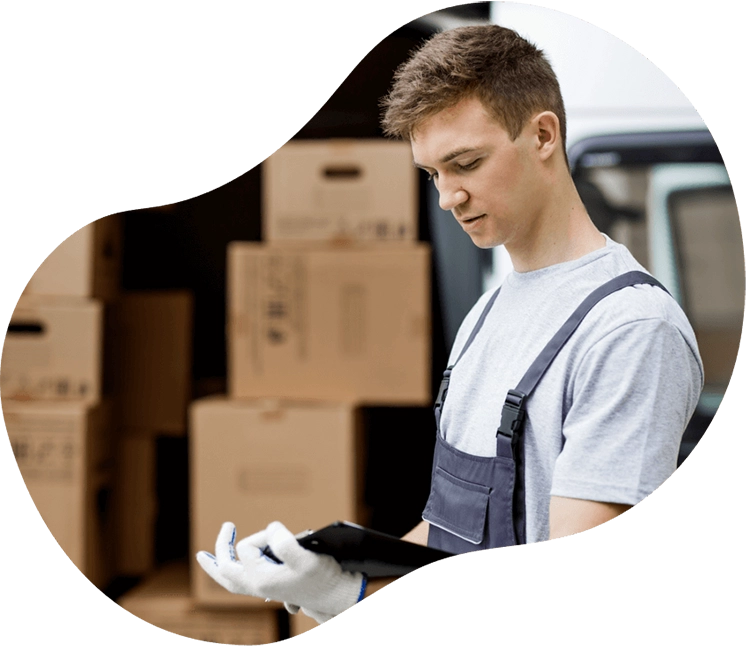 Starting a moving or trucking business
There are business basics that you'll need to address regardless of the type of company you're starting. Business structure (LLC vs. S-Corp vs. Sole Proprietorship), business licenses, setting up an EIN, payroll needs, and a solid business plan all need to be put in place before you start trucking.
There are also some additional unique elements to starting a trucking business or a transportation business:
Vehicles and Maintenance: Whether you are starting with one truck or multiple trucks – moving vans, passenger vans, box trucks, pick-up trucks, or something else – part of your business plan should include a detailed assessment of the type of vehicles you'll be using, what they'll be used for, the estimated annual maintenance costs, and other similar details.
Insurance: In addition to ensuring your drivers are insured, there may be some insurance implications to consider for passengers and the cargo you're transporting. If there ever is a traffic collision, you'll want to make sure you, your company, and your employees are properly protected.
Taxes and Licenses: Depending on the states you operate in, there may be different licenses required — not only for your business, but for your drivers. A commercial driver's license (CDL) — which has multiple types and endorsements — may be required, depending on the types of trucks your business uses. And depending on where the drivers are based, and where deliveries are coming from and going to, especially across state lines, there may tax implications as well.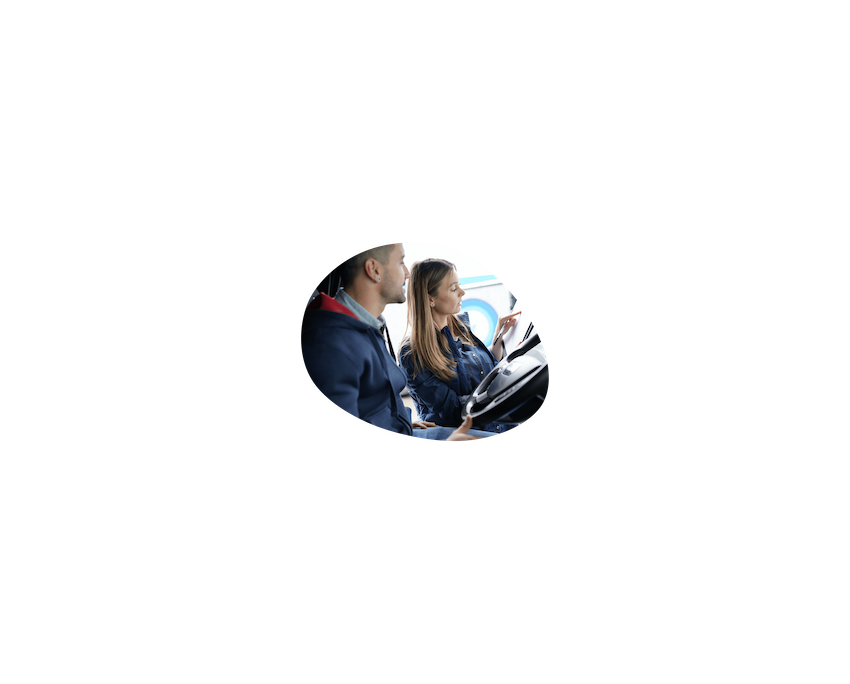 Growing a transportation business
While you may likely be doing much of the driving and transportation yourself when you first start — being a solopreneur has its advantages — as you expand your business you may need to start hiring additional drivers. You'll you'll want to explore what type and combination of employees you'll need: full-time W-2 employees, 1099 contractors, part-time workers, or other help depending on the workload you're dealing with. You may also want to consider those who already have, or who have recently had, their CDL. You may want to help them with any recertification they may need – making it a simple process for them, and potentially covering the costs, may help with employee morale and retention, making it worth it in the long run.
Keep in mind that there are different tax implications for the different types of employees you hire, and the Roll by ADP app makes payroll and taxes easy for all of them. You can even pay per mile, pay per diem, or pay per load. Additionally, if you want to compensate for extended wait times between loads, multiple stops, or delays caused by shippers/receivers, you can do that with Roll, too. Layover pay, stop pay, and detention pay are all payment options available to you. You can also manage bonuses, raises, and other details directly from your phone.
Expanding your business can also mean expanding the geographies you serve. Offering cross-state or cross-country services may bring with it additional regulatory implications, so be sure to research what adjustments or licensing you will need to take into consideration as you expand. As you do start doing business in other states or nationwide, Roll by ADP can help you manage payroll for all of your employees, no matter where they are in the country.
Growth for your transportation business may also mean new trucks, different types of vehicles, or other equipment investments — especially if you're also expanding the type of cargo or goods you'll be transporting. For instance, you may need to buy a refrigerated truck for certain items. Weigh the costs and benefits before making decisions.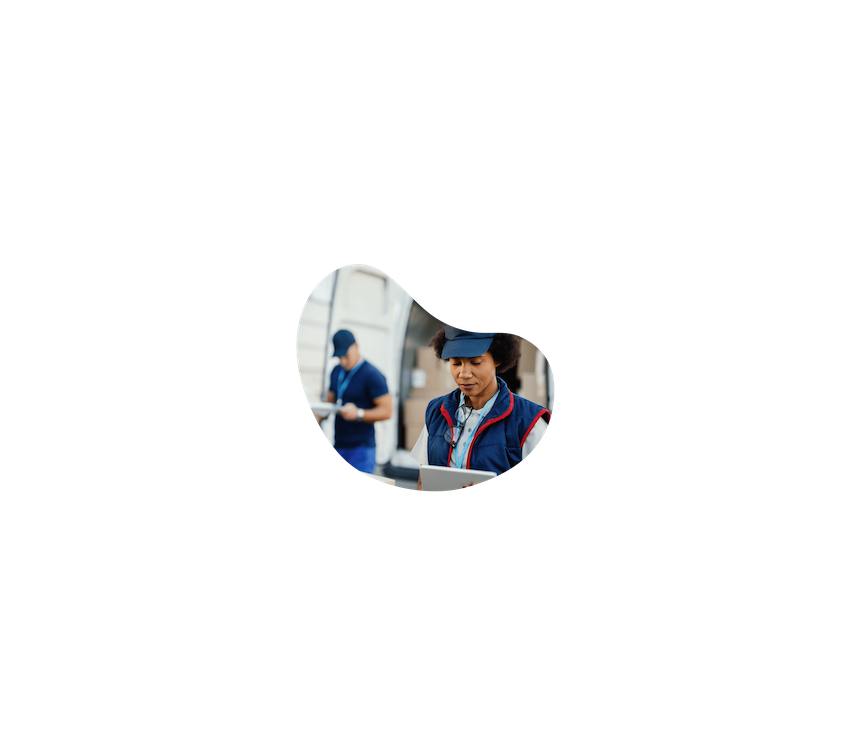 Transportation payroll and technology
Like nearly every industry, the trucking and transportation industries are continually going through technological advancements. Not only is there software to handle many of the logistic and operational tasks that used to be done manually, but trucks with built-in GPS, speed limiters, or other devices can potentially give you a lot of information you need to make sure your operations are running smoothly.
For small business owners, the technology of running a business needs to keep up with advancements in the transportation industry as well. Owners and managers need to be able to operate from anywhere. With a mobility-driven industry, it's essential for other business needs to provide mobility options as well. Roll by ADP allows you to run payroll for your small business and pay by the mile, pay by the load, or pay a per diem rate. You can also give top team members bonuses on the go and handle other vital payroll and HR needs all from your phone – anytime, anywhere.
Transportation-related tech changes are happening in parallel with more general small business tech trends. Business owners have to be aware of so much more than their specific industry – so staying up to date on how tech is being used for resourcing talent, data security, artificial intelligence, and more is vital.
Yes, self-driving or autonomous trucks becoming the norm is still likely many years away, but it's certainly something you'll want to keep tabs on as your business grows and evolves in years to come.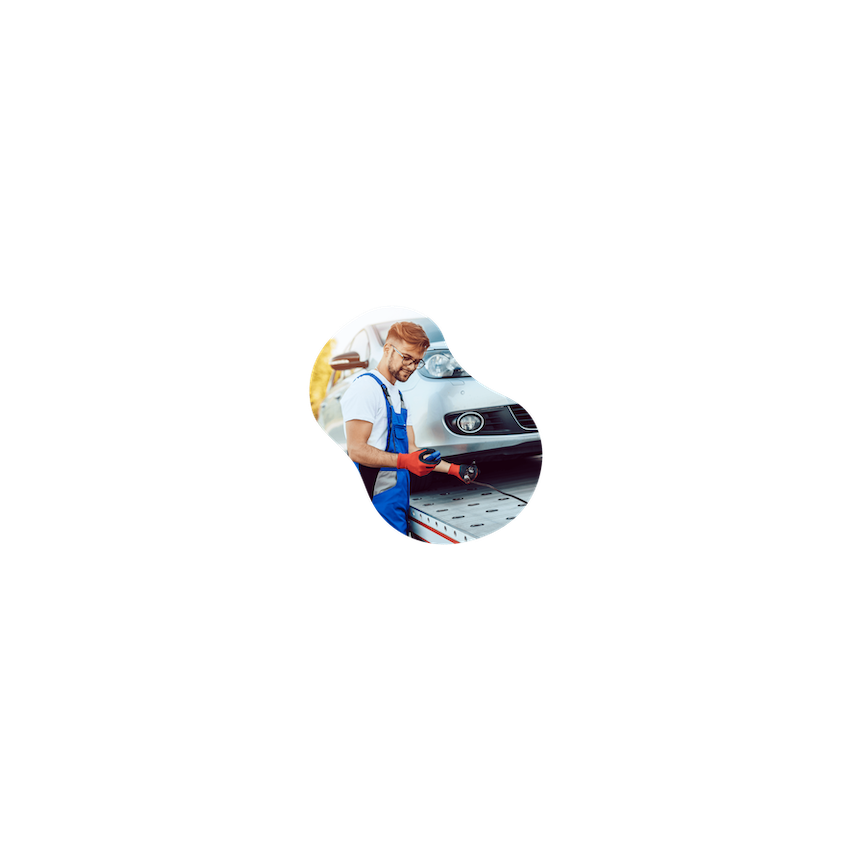 Seeing success in the transportation industry
As a transportation entrepreneur, there are logistic, operational, and employment details you'll need to continually be considering and adjusting in order to build a successful trucking or transportation business. And since you'll have so much to focus on in order to grow your business, you'll want to automate certain tasks as much as possible.
Roll by ADP helps make your business more agile, taking the guesswork out of running payroll for yourself and your team. Off-cycle payroll, bonuses for a job well done, and hiring new drivers or employees all gets a little easier with an app you can use anytime, anywhere to get the job down.
Download it today and get your first three months free.
Ready To Roll?
No training. No long-term contract. No hassle.
Download
Install the app and onboard yourself in just 15 minutes.
Chat
Start running payroll ASAP. Just chat "Run my payroll".
Pay
Finish payroll in under a minute.
Try 3 months free*
Have questions about Roll?
Success!
Thanks for reaching out.
Someone from Team Roll will reach out shortly.
You will receive a confirmation email momentarily.
---