Payroll for In-Home Services
Traditional brick-and-mortar businesses are not only becoming less common as more commerce shifts to being online, but also because many services are now able to be offered directly in one's home. Pet owners can have groomers come to them, mechanics can go directly to someone's home, and mobile spas and beauty salons can operate from their client's location of choice.

For solopreneurs building their own home cleaning, home repair, laundry, beauty, senior care, or other at-home service company, it's never been easier to build a scalable business.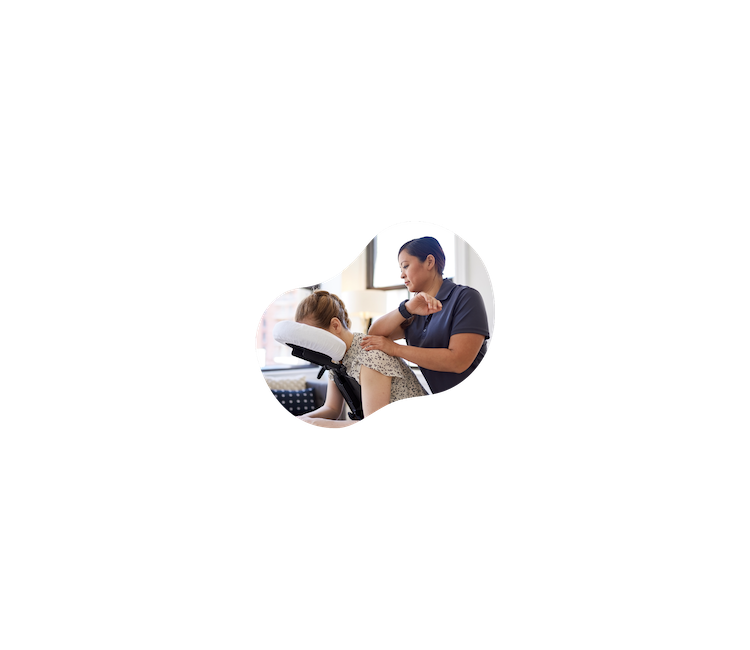 Starting an in-home service business
Regardless of the type of business you have, there are basics that need to be addressed around business structures (LLC vs. S-Corp vs. Sole Proprietorship) and business licensing. Your specific small business may have additional requirements or licensing. For instance, many states require specific cosmetology training and licensing in order to cut hair or apply makeup professionally.
For all mobile, in-home service companies, you'll need to consider the vehicle you'll use and the equipment you'll need. Part of your business plan should include those types of details, what equipment you may be able to rent vs. buy, as well as ongoing maintenance costs – for your equipment and your vehicle.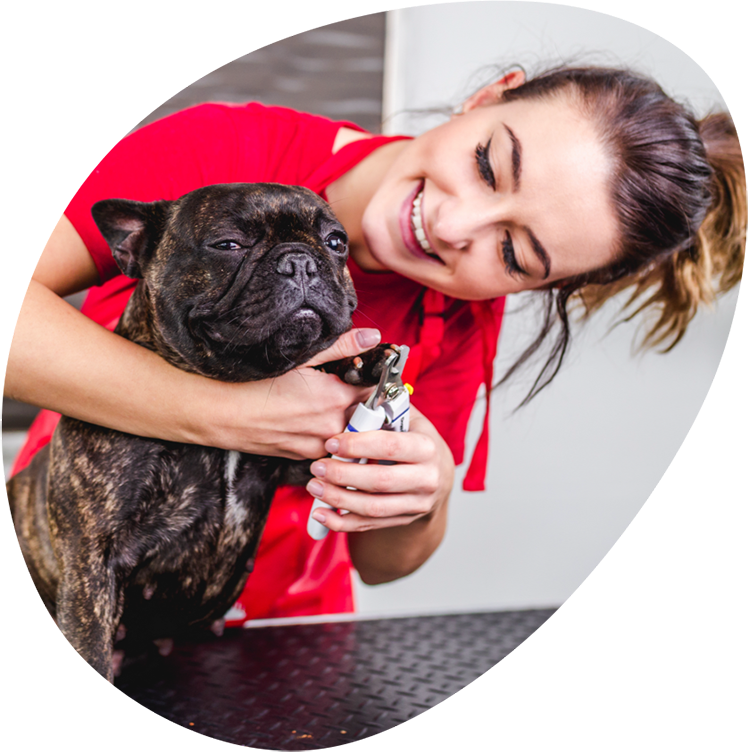 Paying yourself as a solopreneur
Whether you're offering home cleaning services or mobile pet grooming, you'll have to decide the best way for your customers to pay you. Accepting cash, credit cards, or mobile app payments can ensure you're offering the right options to your current and potential customers. Just remember that this all counts as business income and needs to be accounted for accordingly.
When it comes to paying yourself, you'll likely be taking a salary – depending on your business structure. Even if you're the only employee at your company, there are tax and withholding implications. It's not as simple as just using money from your business as needed. That's why as a solopreneur, your best bet may be to run payroll – just like any other business.
Roll by ADP makes this super simple – yes, even for a business of one – and can be done anytime, anywhere, all from your phone. The app allows you to run payroll, give raises or bonuses, and handle other payroll needs. It tracks taxes and withholdings, and lets you get back to providing your customers the best service you can.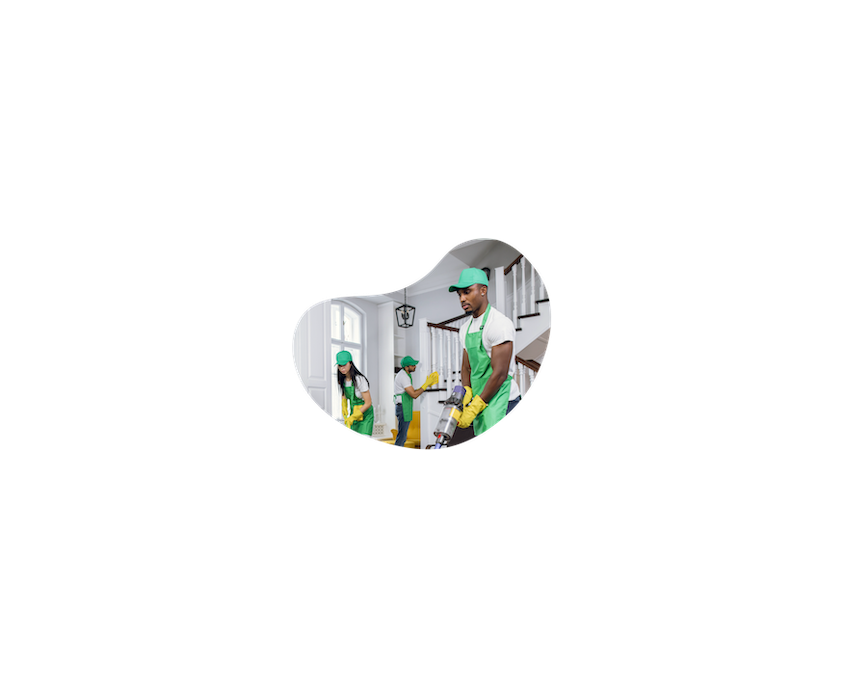 Growing your in-home service company
As your company grows, you may need to hire more employees, expand your services, or buy new equipment and vehicles. Growth can be challenging, especially as you expand from a business of one to bringing on a team of full-time employees or 1099 contract workers. Take the time you need to consider the implications, weigh the pros and cons, and make the best decisions for you and your business.
When you do decide to expand your business and start hiring employees or utilizing 1099 contractors, know that Roll by ADP can seamlessly handle all that as well. Adding or removing workers is as simple as sending a text, and can be done at any time. Give bonuses to star employees all from your phone. And know that Roll is keeping track of all the tax and withholding implications so there are no surprises come tax time.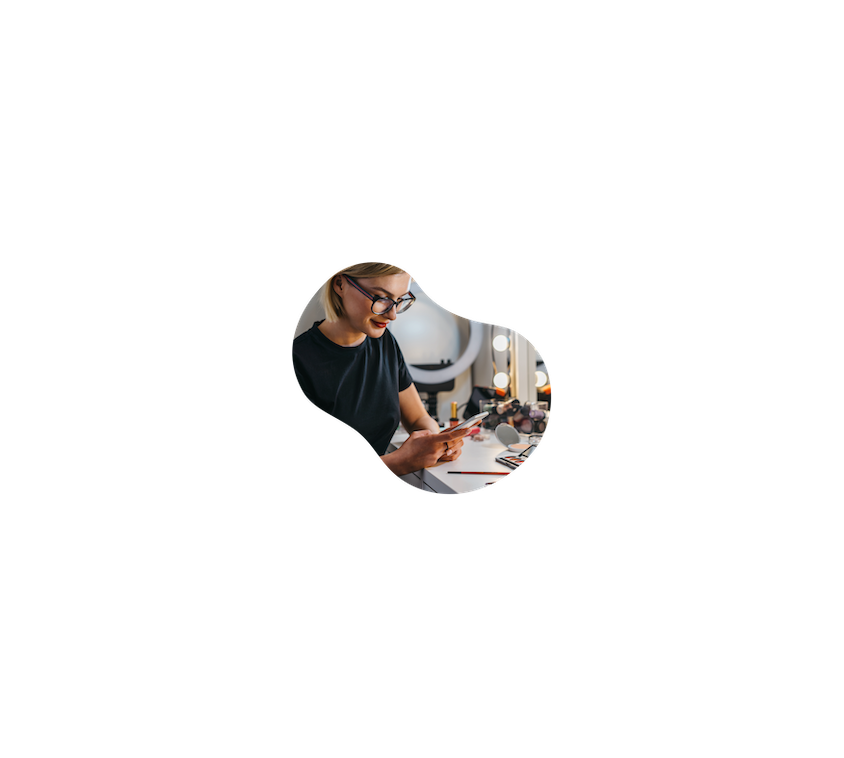 In-home service technology
Even before the pandemic, technology allowed a huge expansion of in-home services – and that should continue moving forward. Not only are various software and apps making it easier to track, schedule, and take care of the day-to-day of running a business, but equipment that used to require large storefronts can now fit in the back of a van – allowing you to bring your products and services directly to your current and potential customers.
Apps like Roll by ADP will help take care of running payroll for your small business, and industry-specific technologies will continue to emerge. So keep an eye on those small business tech trends that will allow you to focus on honing your service to best meet the needs of your clientele.
Ready To Roll?
No training. No long-term contract. No hassle.
Download
Install the app and onboard yourself in just 15 minutes.
Chat
Start running payroll ASAP. Just chat "Run my payroll".
Pay
Finish payroll in under a minute.
Try 3 months free*
Have questions about Roll?
Success!
Thanks for reaching out.
Someone from Team Roll will reach out shortly.
You will receive a confirmation email momentarily.
---