Payroll for business and
management consulting
Every company out there wants to become better – more efficient, more inclusive, more profitable – which is why there are various industries dedicated to consulting. Starting and building a consultancy business can bring unique challenges, but there are various options and technologies that can help launch your small business and take it to the next level.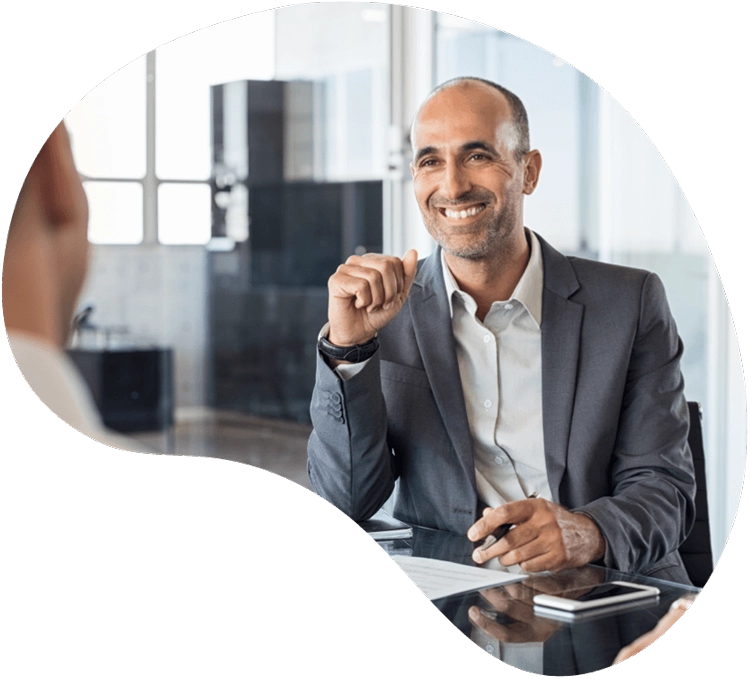 Bringing your expertise
As a business and management consultant, you've likely got the business basics down when it comes to setting up your own company – different business structures, overhead costs, tax and withholding implications. You may choose to function as a 1099 contractor for companies, or you may wish to establish your own LLC and offer consulting services that way.
Whatever you choose, once you have those foundational elements in place, you'll be able to focus on your specific expertise. There are countless types of consultant services including business and management, construction, legal and compliance, IT and cloud computing, creative and design, financial, media, political, and much more. No matter the service you're offering, you'll want to explore what accreditations or certifications are available – or in some cases, required – to serve in your industry.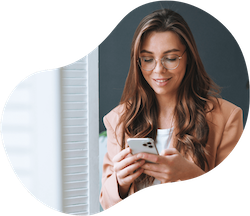 Running payroll for your consulting company
If you're working as a 1099 contractor, you should receive payment based on whatever arrangement you made with your client, and then a 1099 form (hence the 1099 name) at the beginning of each year for the previous calendar year's work.
However, if you've set up a formal business, your clients will pay your business, which you'll then use to pay yourself. Running payroll for a small business – even a company where you're the only employee – may seem difficult, but it's actually quite simple with the right technology and tools.
With Roll by ADP, even if you're a company of one, you'd add yourself as an employee, establish your salary, and then run payroll just like any company. The technology will take care of tracking taxes and withholdings, and provide the reporting you need for end-of-year tax filing.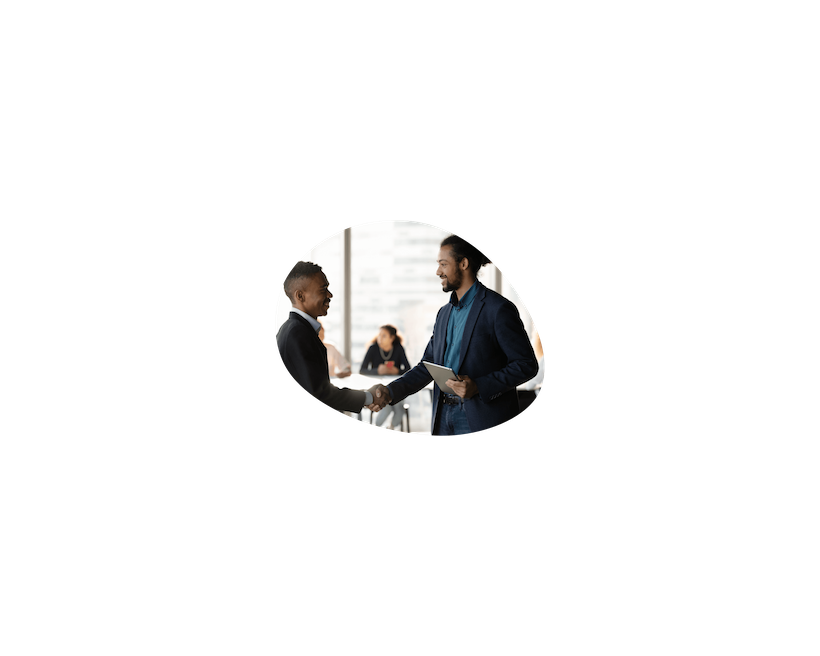 Hiring employees and 1099 contractors
At some point you may want or need to start expanding your consultant business in a way that will require you to start bringing on additional help. It's an exciting but potentially new experience for you. And these new workers may themselves not be consultants. You may need to hire someone to help with other operational or administrative needs.
In any case, Roll by ADP can help with that as well. Whether they're part-time, full-time, or 1099 contract employees, adding (or removing) them from the payroll can all be done from your phone, anytime, anywhere. Then simply run payroll like you normally would, and the app will handle all the payment and tax details. Roll makes it easy for you to focus on what you love – helping companies achieve their business goals.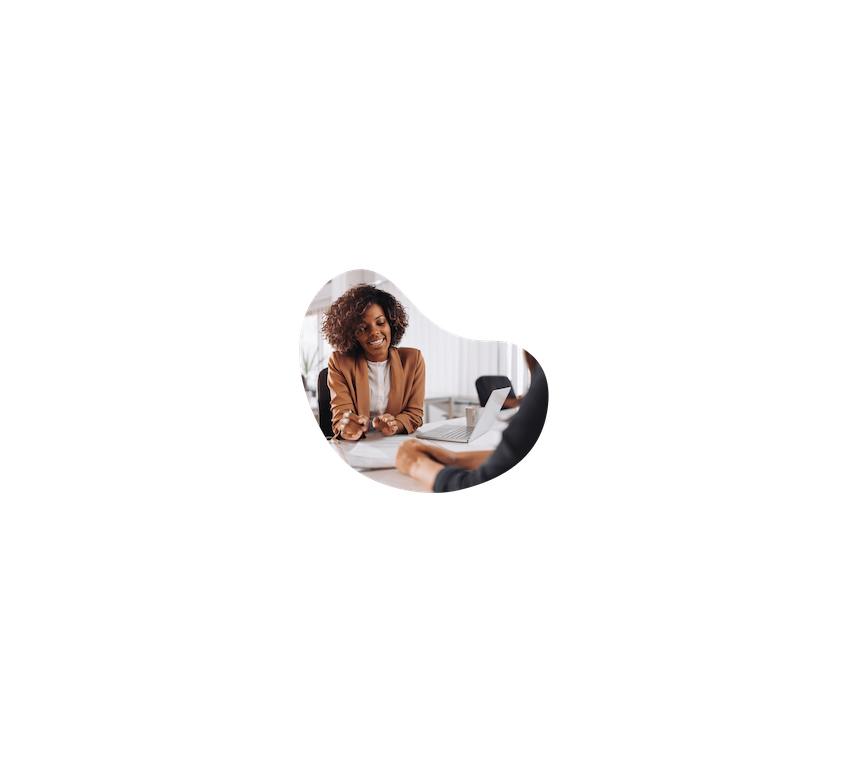 Ever-changing consulting industries
Part of your role as a consultant will be to stay on top of the latest news and trends for the industries you're serving. You don't want to also have to worry about evolving trends and technologies in the HR and payroll space.
Roll by ADP
will continually be rolling out new updates and information so you can rest assured your small business payroll needs are taken care of.
Ready To Roll?
No training. No long-term contract. No hassle.
Download
Install the app and onboard yourself in just 15 minutes.
Chat
Start running payroll ASAP. Just chat "Run my payroll".
Pay
Finish payroll in under a minute.
Try 3 months free*
Have questions about Roll?
Success!
Thanks for reaching out.
Someone from Team Roll will reach out shortly.
You will receive a confirmation email momentarily.
---