Payroll is complicated. Roll made it easy.
How? By being the first-of-its kind mobile payroll solution specifically made with small business owners in mind. Get to know the Roll app and get ready for a whole new way to pay your people.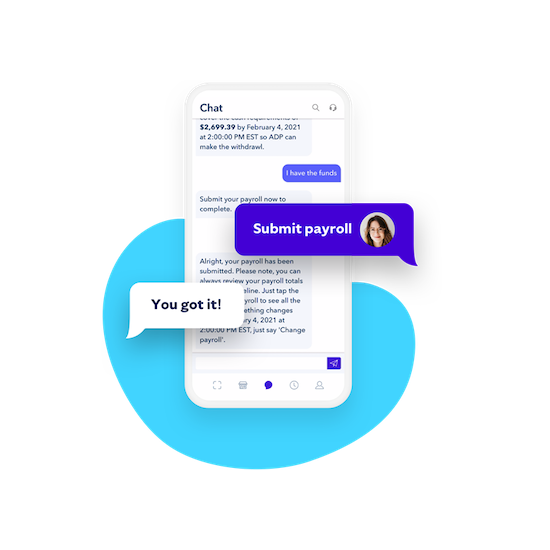 As easy as payroll gets
Your business tools shouldn't add to the stress and chaos of running your business. They should be a solution. Roll asked: Why can't processing payroll be easier? Like, as easy as texting a friend?
And then we made it happen.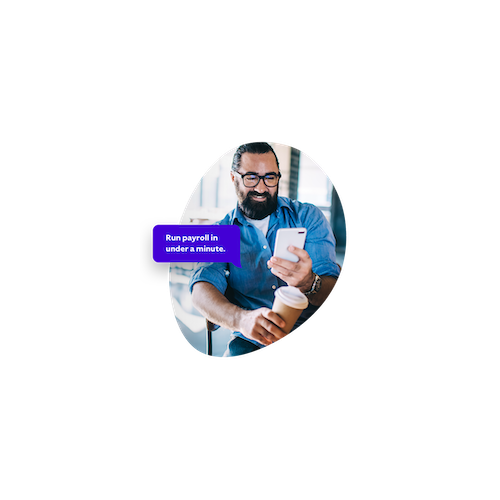 As fast as payroll gets
You've got better things to do with your time. With Roll, it takes less than a minute to run payroll — and with industry-first offerings, your employees can get paid the very same day. Just submit amounts and hours worked, and the funds are directly deposited within 24 business hours. You can also opt for same-day deposits if you want to pay your workforce even faster.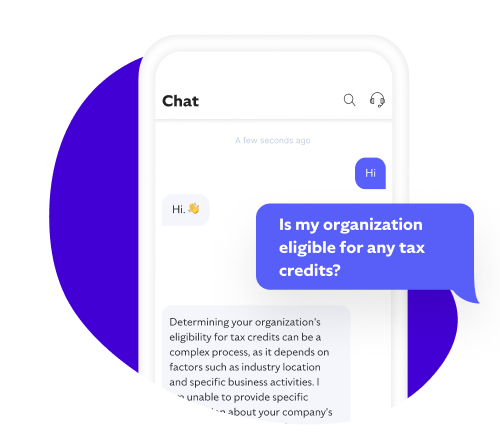 As smart as payroll gets
Grow your business intelligently with Roll and enhanced GenAI capabilities. The app learns your payroll habits and automatically alerts you to compliance errors and adds tasks to your list, while GenAI-powered chat provides personalized, actionable insights for your business and employees. Your federal and local payroll withholdings are also automatically calculated and guaranteed by ADP, making Roll a no-brainer for your business.
No (more) extra steps
No searching, scanning, and clicking! Just chat.
No (more) worries
Payroll can be the last thing on your mind because it's literally the only thing on Roll's.
No (more) late nights
At least not any that involve payroll (unless you want them to). 🥳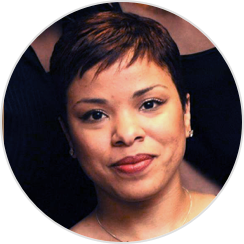 "Roll frees up my time... Payroll takes me maybe one minute. It allows me to have great work-life balance."
Ready To Roll?
No training. No long-term contract. No hassle.
Download
Install the app and onboard yourself in just 15 minutes.
Chat
Start running payroll ASAP. Just chat "Run my payroll".
Pay
Finish payroll in under a minute.
Try 3 months free*