Small Business Strategy: 7 Ways to Boost Employee Engagement
Use these seven tips to build employee engagement into your business strategy and enjoy the fruits, and profits, that flow to the fortunate few with a truly committed workforce.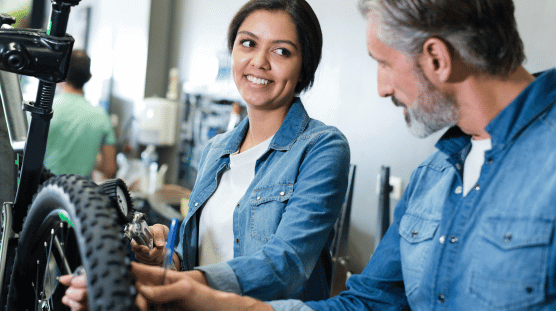 Even the best business strategy will fail in the face of disengaged employees. But here in the U.S., that's exactly what we have. We're now two years into the Great Resignation that's reshuffled the employee rolls of millions of small businesses and there appears to be no end in sight.
Research firm Gallup tracks employee engagement data monthly. As of August 2022, 66% of workers surveyed describe themselves as either "struggling" (55%) or "suffering" (11%). A related poll found that 19% say they are "actively disengaged" at work vs. 21% who say they are engaged. That's a serious problem for entrepreneurs: employee engagement is a key element of small business strategy.
What to do about it? Here are seven inexpensive ways to boost morale and get the most from your most valuable workers.
1. Go beyond the small talk
Engaged employees forge relationships at work. While some will do this naturally, most won't unless the culture permits it. That begins with effort from the top: small business leaders who skip the small talk to regularly and genuinely pursue deeper conversations about life with employees are more likely to forge the bonds that breed engagement. Workers who already feel cared for are more likely to stay engaged.
2. Subsidize internal networking
Again, relationships matter. Make it easier for your new recruits to learn your business and forge relationships by subsidizing some low-cost internal networking. This can be as simple as giving away $5 coffee shop gift cards to all employees once a quarter, encouraging them to take a co-worker to coffee to chat. The topic doesn't matter. Forge the relationship and you've given a chance for both learning and engagement to blossom.
3. Adopt a recognition program
Employees whose work is recognized tend to be more engaged. We're human, after all, and as human beings we crave knowing that we are contributing to something bigger than ourselves. This is why annual bonuses are a time-honored tradition. Roll by ADP has gone further by allowing its clients to instantly pay bonus cash to worthy employees upon their completing the work for which they're being recognized.
While cash inducements will always be welcome, they're also just one option in a well-conceived employee recognition program. Finding the right one to help you recognize and reward your small business employees has never been easier. Reviews site Capterra has a comprehensive list of top-reviewed employee recognition software suites to choose from.
4. Practice gratitude, always
Avoid the impulse to treat your employees as an expense that you need to manage in order to produce a profit. While it is true that workers cost money, treating them as partners contributing to the collective success of your business — and thanking them for it via a personal conversation or a handwritten note — will get you goodwill at least and greater engagement and performance at most. Isn't that worth the effort?
(Side note: try to avoid emailed thank you notes. Even the most well-intended email note is too easy to ignore and may not have the intended impact as a result.)
5. Less feedback, more truthful conversations
Formal feedback sessions are sometimes unavoidable. But they can also be stifling, formulaic, and get in the way of leaders forming relationships with their teammates or teammates forming relationships with each other. Commit instead to just telling the truth in every interaction. And if you have to deliver bad news: be direct, respectful, and offer empathy. Business relationships flourish when teammates feel they're getting the truth, and they're more likely to be engaged in their work as a result.
6. Establish and protect cultural rituals
Culture is less a byproduct of what you say and more a byproduct of what you do. Rituals matter, and they can help foster employee engagement when constructed well. Annual company meetings are a common example. But smaller traditions can also be important. Celebrating new arrivals by decorating their desks, for example. Others might include recurring classes taught by leaders, reading groups, or employee-led clubs built around shared interests. Rituals offer ways to engage to employees thirsty for connection in the workplace.
7. Create community spaces
Good relationships allow for news of the exciting projects inside your business to spread amongst teams, breeding enthusiasm. Community spaces allow this sort of chatter to do its work. Creating space can be as simple as foregoing small tables in favor of a large, family-style sit down table in the lunch area. Or try sponsoring small monthly lunch and learns where teams eat together over Zoom and listen in as a co-worker shares a success or challenge. The forum isn't really the point. Just have something. Time together — in whatever form —is essential for collaborative success.
Employees want to be engaged. They want to work hard for an organization where they believe they belong. They want to do work that contributes to success and feels meaningful. Put differently: they take work personally, and expect the entrepreneurs who employ them to recognize their commitment. But as the Gallup data shows, far too many don't.
It doesn't have to be this way. Use these seven tips to build employee engagement into your business strategy and enjoy the fruits — and profits — that flow to the fortunate few with a truly committed workforce. And for more tips and strategies for growing your business, keep coming back to the Roll by ADP blog.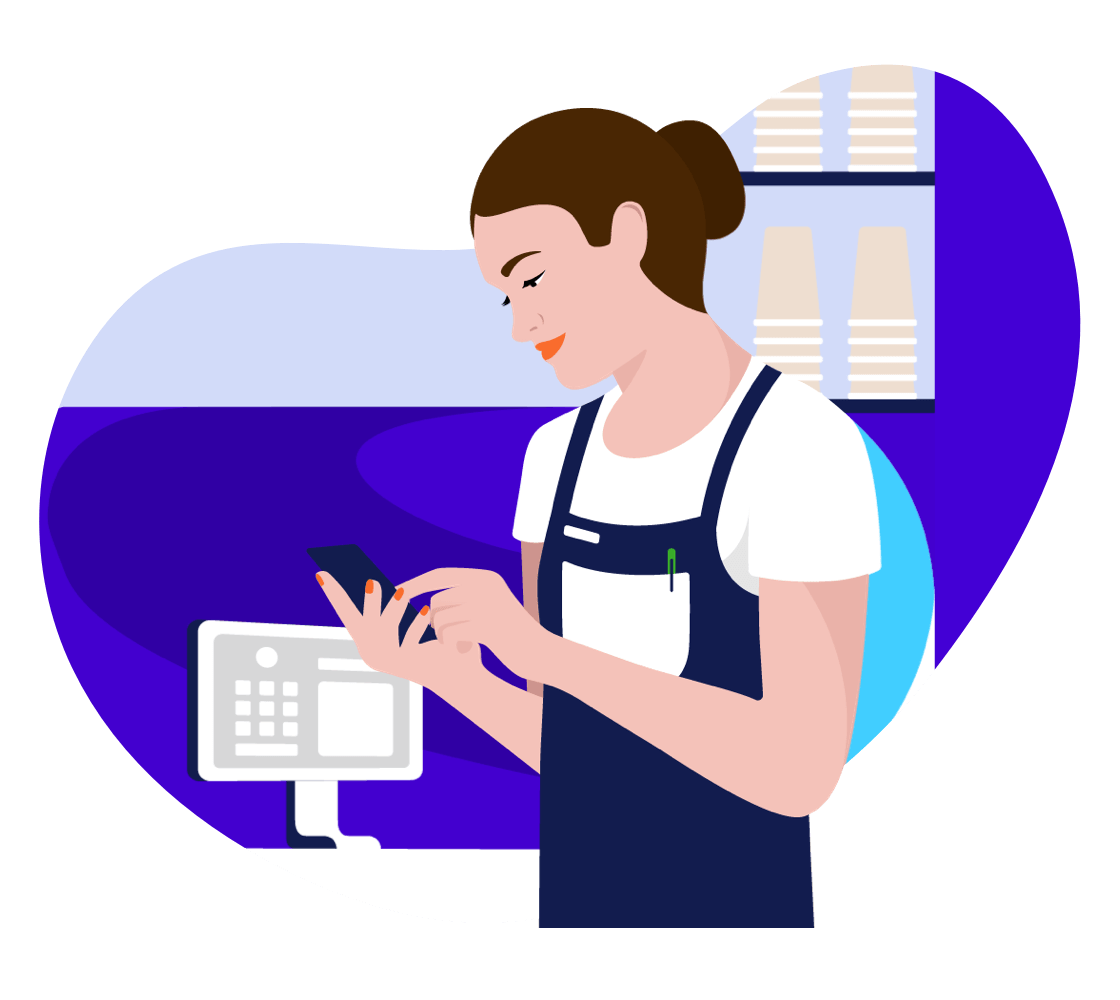 Free Trial
Sign up today and enjoy a three-month free trial.