10 Valuable Resources for Latino Owned Businesses
While Latino business owners account for a large portion of commerce in the U.S., they are historically underfunded. Luckily, there are resources to bridge the gap for better funding accessibility.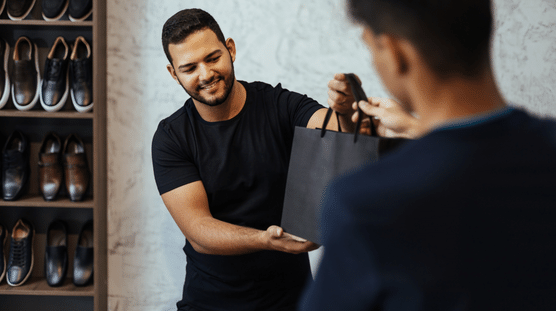 It's National Hispanic Heritage Month – and we're delighted to celebrate the Latinx/a/o entrepreneurs who have or will reshape the business landscape in America this month. Let's start with some fast facts to applaud the efforts of Hispanic entrepreneurs:
The nearly 4.4 million Latino-owned businesses in the United States contribute more than $700 billion to the American economy every year, according to the Latin American Business Organization. (That's impressive, considering Hispanics account for 18% of the U.S. population.)
What's more, Stanford University cites that Hispanic business owners in the U.S. grew by 34%, while the overall number of business owners increased by just 1% in 2019. In that same period, the average annual revenue growth of Latino-owned businesses grew 14%, while the rest of the population increased just 2%.
The Funding Gap
While Latino business owners account for a large portion of commerce in the U.S., they are historically underfunded. According to the Latin American Business Organization, 99% of Latinx businesses don't receive venture capital. Luckily, there are funding sources (not just limited to venture capital) to bridge the gap for better funding accessibility. You can leverage these funding sources to grow your business:
Camino Financial
Camino Financial is a California-based company that assists historically underfunded populations in accessing low-cost loans. Sean and Kenny Salas founded the company to help Hispanic business owners like their mother, who had trouble funding her Mexican restaurant business. Today, the company delivers on the promise of helping minority business owners by offering a range of small business loans, microloans, and startup business loans.
Digitalundivided
Digtalundivided is a non-profit New Jersey company with the mission of helping Latino and black female entrepreneurs succeed. With Digtalundivided's BIG program, qualifying Hispanic technology or commerce business owners can access $5,000 grants and other educational resources to propel their business forward.
Tillful
Tillful provides access to capital and helps first-time founders build strong business credit with its online platform. In just a few steps, you can be on your way to getting a small business loan: First, you apply; then you connect with a rep; and then you can get funded!
DreamSpring
DreamSpring is an accredited nonprofit organization that increases small business owner access to credit and loans to help entrepreneurs reach their dreams. Loans are available up to $2 million. What's more, DreamSpring is one of the top five microlenders in the U.S. and has a four-star rating from Charity Navigator.
Small Business Administration
The Small Business Administration (SBA) offers multiple programs geared to Hispanic and other minority-owned businesses. Here are two SBA loans specific to Latinx-owned businesses:
Grant.gov
Grant.gov is a government website showcasing a sizeable federal government grant database. While the listed grants are available to all populations, some are available only to Hispanic-owned businesses. Within Grants.gov, you can research and apply for assistance – review the eligibility before applying for the specific grants, as each has different criteria.
Kiva
Have you heard of Kiva? If not, it's a non-profit crowdfunding site where people worldwide can donate capital to underserved communities. With Kiva, you can unlock capital funding, no matter your cultural background. Simply upload details about your business, and then people who believe in your mission could help fund your future.
EmprendeLatino
EmprendeLatino is an accelerator that puts money behind U.S.-based Latino technology startups. The company consists of an experienced group of entrepreneurs and investors who offer capital to the most promising Latino startup founders to help their businesses innovate and scale. The loan amount is $100K and is backed by Perpetua Partners.
Mentoring and Advocacy Resources
U.S. Hispanic Chamber of Commerce
The U.S. Hispanic Chamber of Commerce (USHCC) is an umbrella organization for hundreds of local Hispanic chambers of commerce and business groups throughout the country. The Chamber has a multi-faceted approach to supporting Hispanic businesses with advocacy, technical training and events, and other assistance.
Hispanic Association of Small Businesses
The Hispanic Association of Small Businesses (HASB) is another invaluable organization geared toward Latino entrepreneurs. Learn more about the services HASB offers.
Payroll Resources: Take the Complexity Out of Your Day-to-Day
As an entrepreneur, you juggle many tasks. A particularly complex – and traditionally not so fun task – is payroll. Luckily, support is at your fingertips. Roll™ by ADP® has stepped up to meet the needs of Hispanic business owners with its text-based mobile tool available in Spanish. This convenient solution has helped more than 11 million people aged 25 to 54 who speak Spanish in the U.S. – and is at your call if you're not one of them.
Roll offers small business owners the ability to run payroll anywhere and anytime, with ease and no experience necessary. The do-it-yourself app intuitively guides to complete important payroll tasks simply by texting, letting them know what to do and when, while eliminating time-consuming tasks.
Learn more about Roll en Español and how it can simplify the lives of small business owners on the Her Dinero Matters podcast with Jen Hemphill featuring ADP's Senior Director of Digital Strategy, Charles Arrindell.
And don't forget to check out the resources available to successfully start and grow your business on our blog.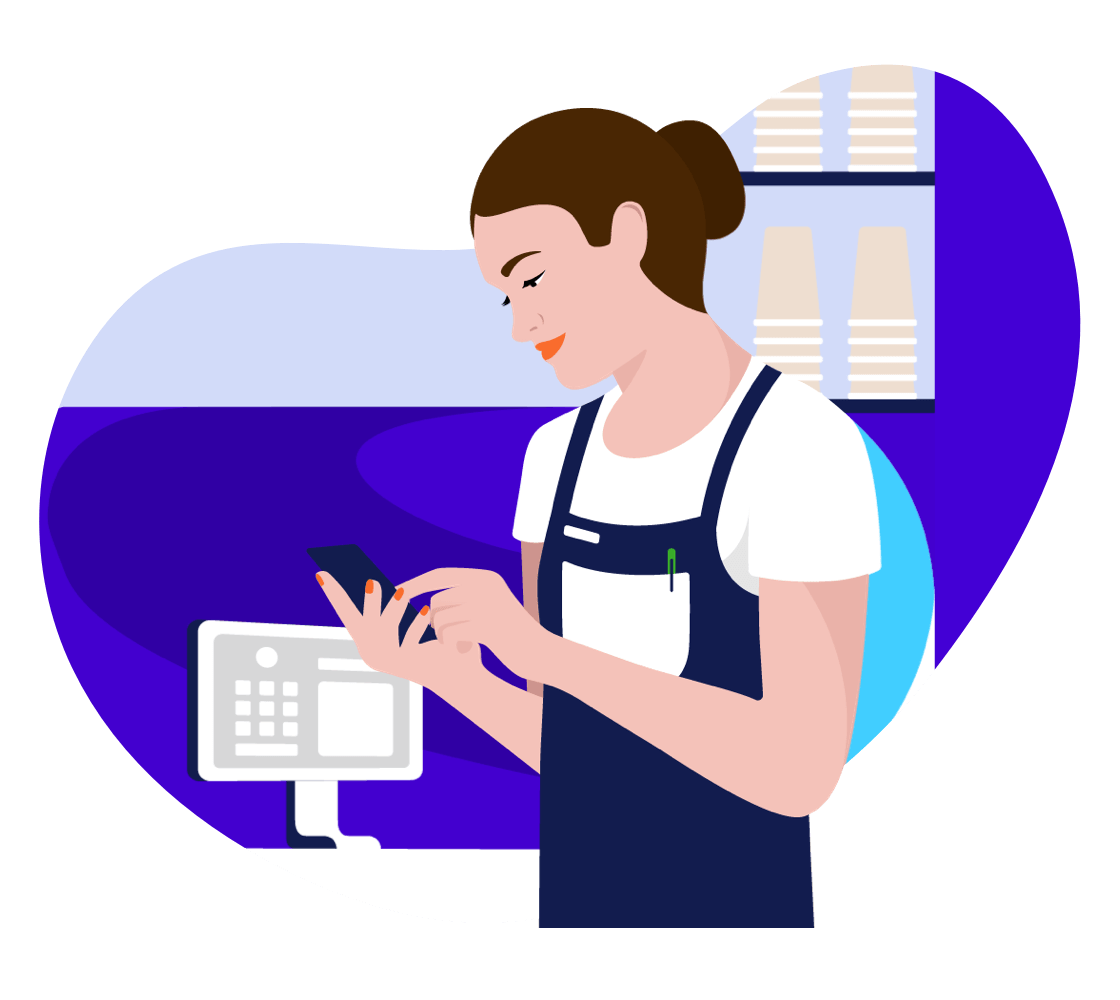 Free Trial
Sign up today and enjoy a three-month free trial.