When is the Right Time to Give out Raises and Bonuses?
You might be in the habit of conducting annual reviews and awarding raises once a year, there are many other times within the year when offering raises or bonuses is absolutely the right thing to do.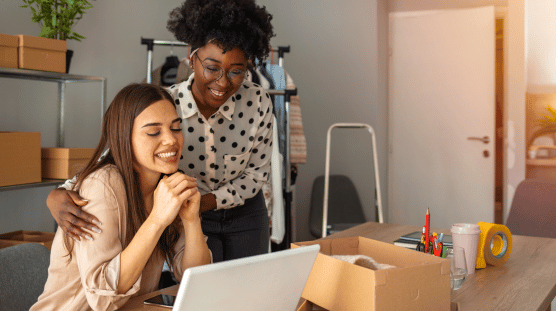 Anytime is a good time to show your employees how much you appreciate their hard work. Although you might be in the habit of conducting annual reviews and awarding raises once a year, take a moment to think beyond your routine and consider flexing those rules. There are many other times within the year when offering raises or bonuses is absolutely the right thing to do.
What events warrant an employee raise or bonus?
It's not uncommon for an employer to offer a bump in pay after a successful 90-day onboarding, after the first year of employment, or on an annual work anniversary date. And when it comes to bonuses, they often pop up on payroll during the winter holiday season or when the company celebrates an annual earnings review with shareholders.
But, monetary rewards shouldn't be limited to these ongoing, expected events. Browse this list of employee actions. If you notice these, it's time to consider a pay raise or one-time bonus to show your gratitude.
An employee steps into an elevated role temporarily to bridge a hiring gap.

An employee assumes extra duties beyond their job description for a significant period of time, or ongoing.

An employee goes above and beyond on a project, campaign, presentation, or task.

An employee presents an idea or solution that creates a monumental shift in the company's growth or revenue.

To persuade a top employee to stay with the company if they have expressed interest in leaving to work for another employer.

To encourage employee engagement and retention during a time of transition, such as a merger or buyout.
Additionally, you can offer bonuses as rewards for meeting weekly, monthly or quarterly goals that you set for your staff. For example, if spring is when sales slump, create a contest (with a monetary prize) that motivates employees to give it their all during this downtime. You'll get out of the red with the boost in sales and the staff will appreciate the opportunity to win a little extra spending cash.
How much should raises or bonuses be?
The People at Work 2023: A Global Workforce View report published in April by the ADP Research Institute shares that six in 10 workers received a raise in 2022 with increases averaging 6.4%. Feel free to use this figure as a guide for determining your own management decisions.
As a general rule of thumb, annual pay raises usually fall in the 3 to 5% range, with higher or lower amounts depending on the health of the business, the specific industry, and the economic climate. The Society for Human Resource Management predicts that employers will boost salaries an average of 4.6% in 2023 to offset inflation and retain quality workers.
Let's say you offered a top employee a 3% raise during their annual review at the start of the year. You would have liked to do more, but while managing a decline in sales related to supply-chain issues and pandemic fallout, 3% was the best offer that made financial sense. Now, the employee has done something that warrants a mid-year raise or bonus. Maybe you can offer an additional 2 or 3% to show your appreciation.
When it comes to bonuses, use a similar approach. If each employee gets a $500 bonus at the end of the year, perhaps you offer a mid-year award that's a percentage of this -- and aligns with the magnitude of the event that warranted the bonus. For example, the winner of a weekly sales contest might get an extra $100 while a junior-level staffer might get $250 for pulling out all the stops on preparing for and conducting a sales-winning presentation that landed a new account.
How to initiate an employee raise or bonus
Anytime you can visit personally with an employee one-on-one, do it! This not only nurtures your connection but is also the best way to deliver positive news about a raise or bonus. So, fire up that video chat or send an in-person meeting invite, and get ready to explain why you're impressed with their performance and what you're offering as a thank you.
On the technical end of things, use the off-cycle payments feature on Roll by ADP to make a change in salary or a one-time payment with a few swipes. After all, that's one of the perks of using a chat-based payroll app like Roll.
For pay raises, simply input a few pieces of data and the employee's rate of pay (hourly or salary) will be instantly updated and reflected on the next payroll deposit. And yes, the tax deductions will be automatically adjusted too, so you don't have to do a thing.
For bonuses, you can dictate a set amount for a next-day deposit in all 50 states.
Learn more about Roll's off-cycle pay features and how you can easily initiate a raise or bonus for an employee -- any day of the week.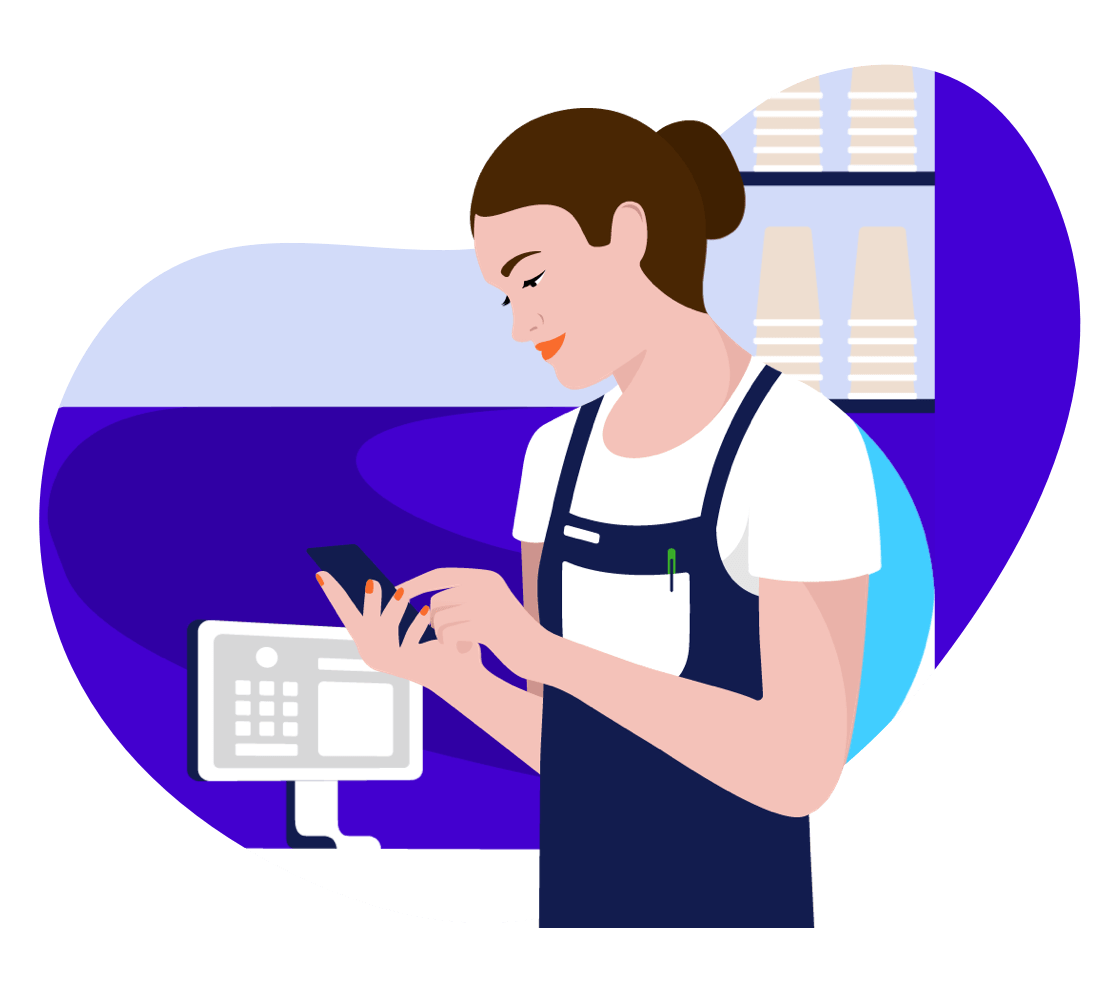 Free Trial
Sign up today and enjoy a three-month free trial.