8 Ways to Keep Your Seasonal Employees Engaged and Loyal
When you're running a seasonal business, one of the biggest challenges is retaining your top employees year after year. Here are some strategies you can use to keep them more engaged and more likely to return.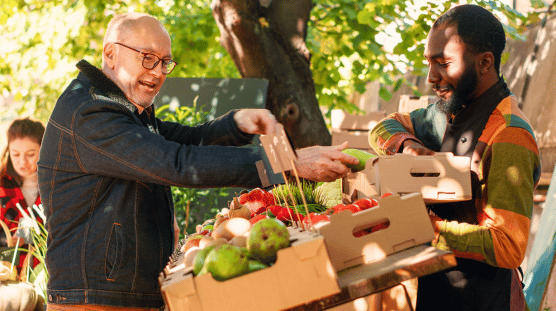 When you're running a seasonal business, one of the biggest challenges is retaining your top employees year after year. No matter how much someone may have enjoyed working for you, they're still leaving for a stretch when they might end up committing to another job. While there's no guarantee you can retain seasonal employees, there are strategies you can use to keep them more engaged and more likely to return.
1 - Let Employees Know You Want Them to Return
Schedule an exit interview with all your employees at the end of each season. During this time, let them know how much you appreciate their hard work and that you'd like them to return. It may seem obvious, but many employers skip this step, and workers don't realize they are welcome to return, which hurts employee retention.
During these interviews, you can get a sense of your future retention rate so you can plan how many more you'll need to hire next season. If someone doesn't expect to return, see whether they'd be willing to share why. Was it because of something out of your control, like they're moving, or because of something they weren't happy about at your business? Maybe addressing the issue won't get that specific person back, but it would improve employee engagement with others.
2 - Improve Your Onboarding and Payroll System
If onboarding seasonal employees is a lengthy, complicated process each season, that can have people second guessing about returning. Consider what you could do to speed up the process. Technology could help by reducing paperwork.
Roll by ADP gives employees self-service access to their account. There, employees and contractors can quickly set their tax withholding, change their address, and update their marital status as needed. The app also shows information about their job and salary, including alerts for when they're about to get paid. In many ways, the app can help your employees with you even knowing it:
"My employees love Roll because ADP notifies them when they are getting paid, and they can always go on the app and check to see what their paycheck is going to be before they get it. I think it helps them out a lot. I wasn't sure if I had to mail out my employees' W-2s or if they would be able to go online and get them. I asked, "Were you able to go online and get your W-2s?" And they were like, "Yeah, we already got it and filed our taxes." — Demetris S., Avis Rental Car Kansas City
3 - Create a Quality Workplace
The time to convince employees to return to work for you is during the season when they're still on the job. Consider how you can create the best workplace possible to improve employee retention. Some ideas to boost employee engagement include:
Providing employees the training and tools they need to succeed.

Creating safe and comfortable conditions.

Recognizing employees who do a great job with praise and gratitude.

Allowing employees to share feedback about their jobs and ideas for improvement.
People remember quality bosses and want to return to them. For more ideas on boosting employee engagement, check out this blog.
4 - Use Bonuses Strategically
Incentives are a great way to keep your team motivated and can help with retention.
With Roll, pay bonuses are instantly available to the employee, and the app will make sure everything is taxed correctly. If you see an employee going above and beyond, strategic one-time bonuses could be a way to really show you care. You could also schedule bonuses for specific milestones, like when employees return or to thank top performers at the end of the season.
Roll by ADP makes it easy to set up and schedule these one-time bonuses. It's not a cumbersome process like other payroll systems, where making pay changes can take up an entire day. It also lets you offer raises and bonuses for seasonal employees quickly whenever you want.
5 - Consider Other Workplace Benefits
Besides increasing salaries and offering bonuses, think of what other incentives you could offer seasonal employees for returning. Some that could make sense include reimbursing them for commuting costs, providing free lunches, and giving discounts on your products and services.
You could also offer long-term employees training for returning so they could be promoted to supervisory roles, with higher pay. Knowing they have a future could keep them coming back and improve employee engagement.
At the end of the season, you could host a party to show how much you appreciated your staff and their contributions during the year. Leaving on great terms each season can improve employee retention.
6 - Stay In-Touch During the Off-Season
You might leave on the very best terms with an employee, but as months go by, they could start to forget. Consider reaching out during the off-season with a short email or phone call. Let the employee know that you really enjoyed their time on the job and would be eager to have them come back. To remind them of the good times you had working with them, you could send a photo or a small gift, like a coffee mug with your company logo on it.
7- Help Your Employees Find Other Work
While it might seem counterintuitive, one of the best ways to keep employees loyal is by helping them find work during the off-season. They still need a paycheck and will be extremely grateful for anything you could do, such as offering a quality reference letter or being willing to speak with a hiring manager as they interview. Your employees will remember how you went above and beyond when they need work next year.
If you have local business contacts, consider partnering with one that operates in the opposite season. For example, if you run a lawn care service, you could team up with a snow removal company. That way you could share an employee pool year-round, keeping both your businesses staffed and your top employees working.
8 - Ask for Referrals
In the end, not all great seasonal employees will return. Some will move, some will go back to school, and some will take other jobs. But the work you invest in their employee engagement won't be forgotten.
If someone doesn't return, ask if they have any other people they could refer, possibly in exchange for a bonus if that person joins. Your top employees know what makes your workplace great and can present this to others, helping you hire more temporary/seasonal workers.
Retaining seasonal employees will be a constant challenge, but by working to improve engagement, you give yourself the best chance of keeping your favorite workers. For more tips on creating a business that employees love to work for, check out other articles on the Roll by ADP blog.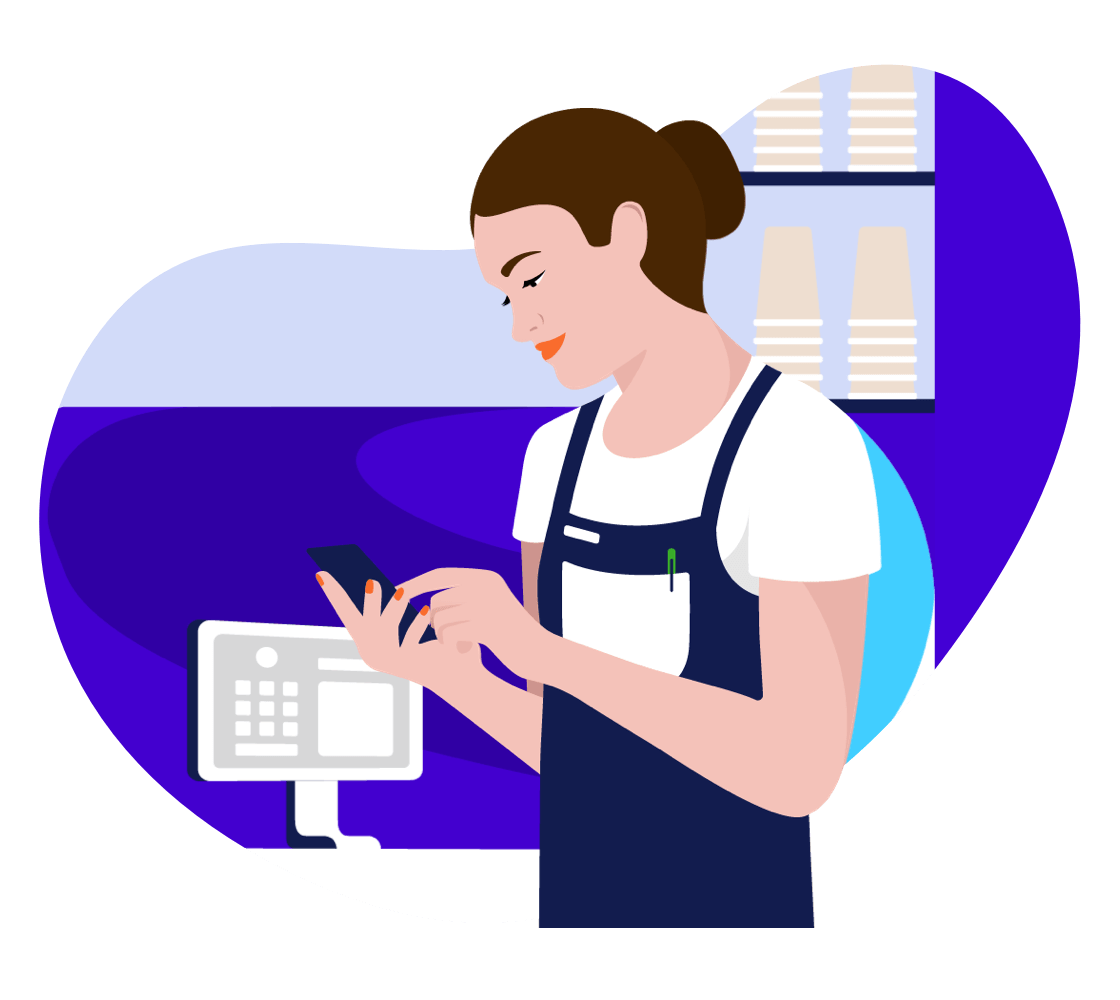 Free Trial
Sign up today and enjoy a three-month free trial.