Breaking through the noise on Small Business Saturday
Are you ready for this year's holiday rush? We can help. Here are 10 strategies for breaking through the noise and reaching shoppers locally.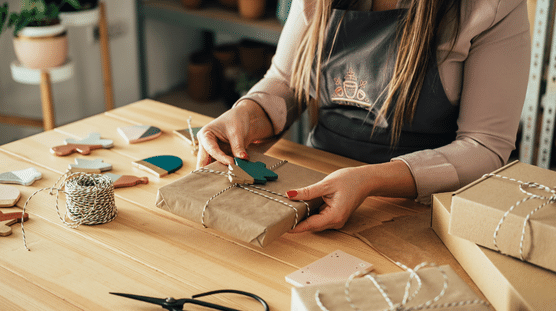 It's that time again, Black Friday (Nov. 25), Small Business Saturday (Nov. 26), and let's not forget, Cyber Monday (Nov. 28) are right around the corner, signaling the opening of the holiday shopping season. Last year, 51 million U.S. consumers committed to supporting small businesses by shopping small.
Are you ready for this year's rush? We can help. Here are 10 strategies for breaking through the noise and reaching those shoppers locally.
1. Optimize your online ad budget. Are most of your customers local to you? What social media outlets refer the most traffic to your site? This time of the year offers a great chance to put ad dollars to work reaching your most likely prospects.
2. Dabble in double offers. For many shopping small, the Friday through Monday after Thanksgiving is a hunt for deals. Feed this enthusiasm with offers that encourage physical store shoppers to visit you online — and vice versa. For example, offer a 20% off online coupon to the patron who buys shoes from one of your local boutiques.
3. Cultivate community partnerships. Small Business Saturday is a community event. Are there peers in the community you've set up shop whom you could partner with? Think of the shoe store that includes a coupon for savings at the nearby vintage clothing shop with each purchase. Every partner is another potential source of repeat sales.
4. Leverage your landlord. Whether your store is located in a local strip mall or a small side street off the town center, odds are you have a landlord whose property hosts several other shops like yours. Build relationships with your neighbors and offer a unified shopping experience with savings and specials across every location.
5. Offer savings throughout the weekend. Don't stop with Saturday deals. Instead, include a coupon with every purchase for further savings on Sunday and Cyber Monday. Make it a whole weekend affair to get shoppers in the habit of coming back.
6. Ally with a cause you care about. Who doesn't love supporting a good cause while checking items off their list? Is there one that you're passionate about? That's an opportunity: try promoting your sales by partnering with a cause with whom you'll share some of the profits. Want to go the extra mile? Extend this promotion through Giving Tuesday (Nov. 29), a day that encourages everyone to give back. They'll advertise on your behalf and may even draw in new customers for you.
7. Tie exclusives to social engagement. Odds are you're already using social media to market your small business. Your following can help. Develop a campaign where those sharing your coupons and deals to their networks get an exclusive item when they show up to shop.
8. Start your holiday hiring if you haven't already. Small Business Saturday is your first test to see who on your holiday hiring list is up to the task of handling the busy shopping season. Do you need to add more help? Now's the time to ask (and answer) this question. And don't stop there: structure benefits so that your top performers will want to recruit their friends. Roll by ADP makes it easy to provide your employees with off-cycle payments, rapid raises, and instant bonuses, and has intuitive self-service tools.
9. Try bundles as well as discounts. Buyers expect coupons on Small Business Saturday. Let's be more creative. Instead of just a straight 20% off, bundle your newest wares with inventory you've been struggling to move and repackage the collection as a weekend exclusive.
10. Start a newsletter. The start of the holiday shopping season may be a moment in time, but it can also be much more than that. It's a chance to connect with shoppers who might appreciate not just your product but also your brand and what makes you unique. They might want to know your story. That's the type of customer who will sign up for, read, and share a newsletter. Collect email addresses, set (and stick to) a schedule for publishing, and use a free tool such as the beginner version of Mailchimp to design a 1-2 page missive for your fans that includes exclusive insights as well as deals.
Small businesses are the lifeblood of the U.S. economy and the heartbeat of communities from around the country — from farm towns to city suburbs, coastal hideaways, and mountain hamlets. It's the time for business owners to shine. Give a hand by sharing these tips on your social media, and be sure to tag your favorite local shops and business connections in the process. Shopping small and local is fun and a great way to support your business-owning neighbors and the wider community where you live.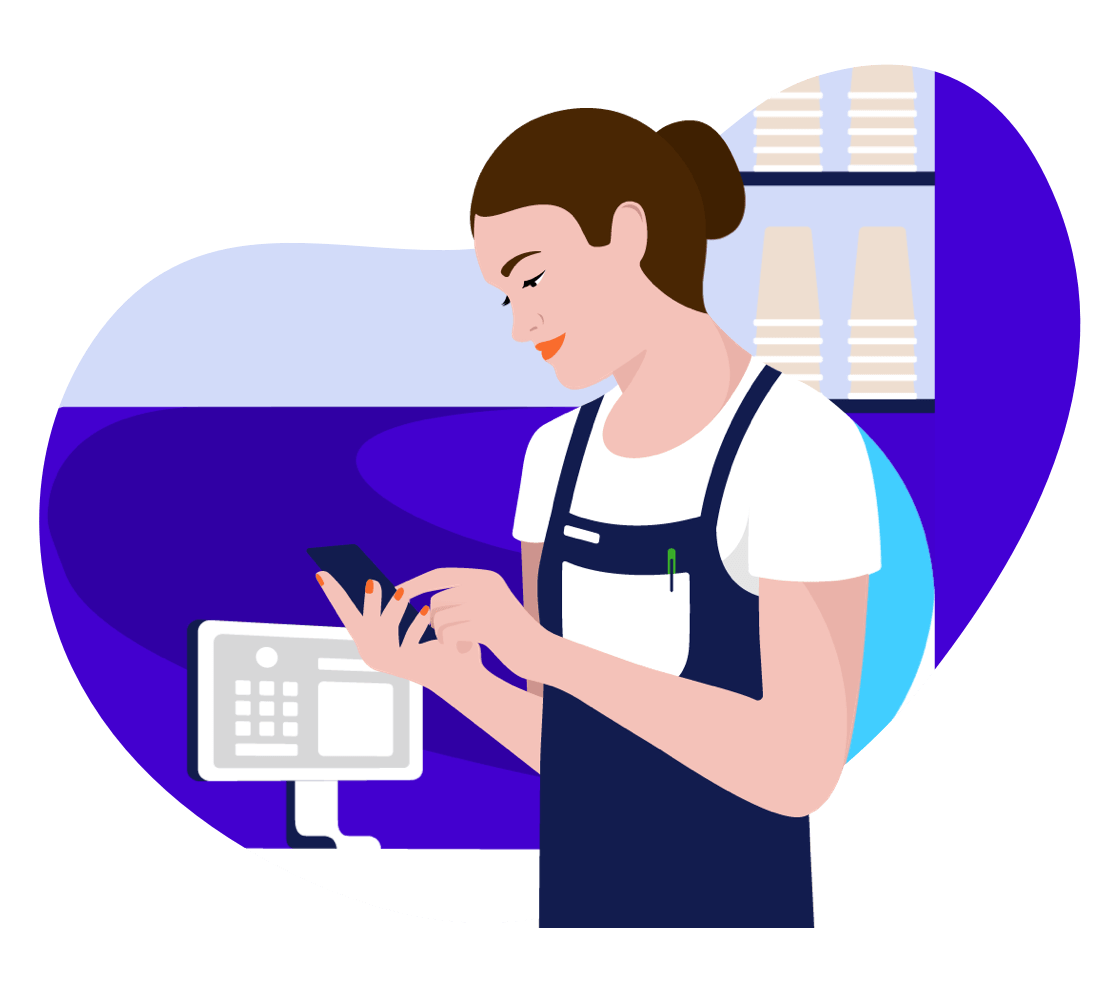 Free Trial
Sign up today and enjoy a three-month free trial.