Tech Trends that may Impact Your Small Business
Technology continually evolves, and this is especially true for the small business space. See how new apps, new software, and new hiring trends may impact your small business.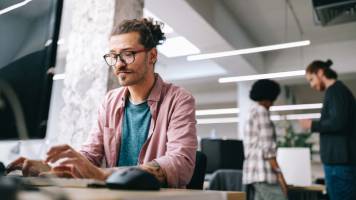 As an entrepreneur, not only do you need to be knowledgeable about your business and your industry, but it's becoming more and more vital to also keep your finger on the pulse of general small business technology trends.
We're here to help. Here are some current small business technology trends that may help you grow your business.
Technology's role in facilitating gig and contract workers
Even before the COVID-19 pandemic, there was a rise in gig work, part-time work, remote work, and other employee-driven arrangements. The pandemic pushed that trend into overdrive. But it's likely that post-pandemic, many of the tech solutions we utilized are going to be here to stay. A few to keep in mind:
Resourcing talent — Job boards, gig-economy apps, or even just professional networking sites are likely going to be at the forefront of finding the right talent for the job. Even "Help Wanted" posters and banners at retail and fast food businesses are directing people to apply online — not just, more technology solutions are going to emerge to help facilitate that — video conferencing, asset management, payroll. This will be especially true as more companies expand their search to include out-of-state employees.
Collaboration — Uploading and downloading documents, version control, tracking hours and availability, it's all in the cloud now, and will continue to be moving forward. Having the right tech solutions in place is going to ensure the work is getting done, even for small businesses.
Payroll — Even if you have been creating physical checks and tracking payroll manually for years, it's unlikely to be a permanent solution moving forward. Too much time and money can be saved by embracing payroll software and payroll app solutions.
Artificial intelligence and chat-based everything
Previously only reserved for science fiction novels, Artificial Intelligence (AI) is real and being utilized today by various industries. While AI is a broad term that encompasses a wide variety of technologies and strategies, within the small business and payroll spaces, computers are being built and algorithms are being created that will help facilitate decision-making, paying employees, tracking taxes and withholdings, and customizing solutions to each individual company.
Chat-based interfaces driven by AI are also becoming more and more popular. Without having to rely on customer service reps for every potential question and interaction, machine-based learning allows more and more interactions to automatically — and without the need for continual human input. It's going to be easier for current and potential customers to get accurate and useful answers from bots — and more customers are even expecting it. It won't fully replace that personal touch, but it can help filter out some of the simpler challenges.
Data security
With more apps and devices all being interconnected — sharing all sorts of data with each other — data security is more of a priority than ever. It's likely that every company will need to become a data security company in one way or another. Not only will small businesses need to protect their business and employee data, but also their customer data as well. It's vital to have proper safety measures in place to protect your data, help prevent ransomware attacks and phishing, and keep all the information that goes through your business safe and secure.
HR tech
Payroll software and payroll apps are already being utilized to help handle payroll, taxes, benefits and other employment basics, but it will also be used to create dialogues and interactions with employees. It will be utilized to communicate updates and policies, to facilitate onboarding, and empower employees to give them access to their own data. It will be used to conduct surveys, annual reviews and employee feedback — providing more complete and more accurate information for entrepreneurs to make informed decisions.
Keeping small business tech trends top of mind
Whether your small business is tech-focused or a more traditional business, technology is going to continue to play a bigger role in your business and your day to day. Understanding small business technology trends, and which may apply directly to your business, can help give your microbusiness the advantage it needs to continue to succeed.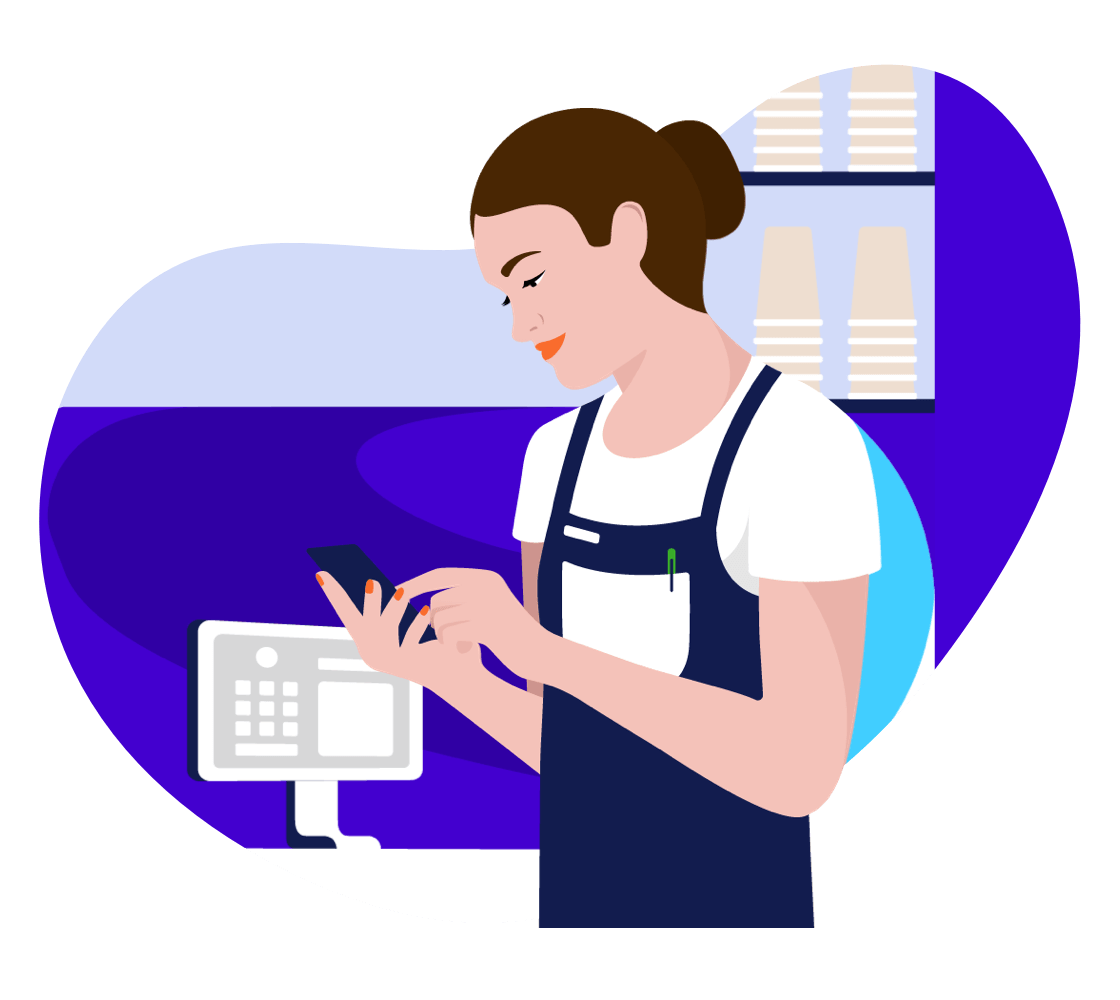 Free Trial
Sign up today and enjoy a three-month free trial.