End of Year Small Business Checklist
When prepping your business for 2023, take some time to reflect on this past year and refer to these seven questions to help you tie any loose ends.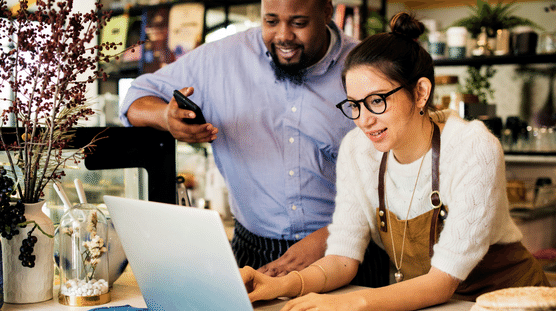 It's that time again, the time of the year to take stock and make our resolutions. Small businesses are no different. When prepping your business for 2023, take some time to reflect on this past year and refer to these seven questions to help you tie any loose ends.
1. How healthy are your finances?
Now is the time to ensure a healthy financial position for the coming year. That means taking a close look at your financial statements to assess the past year's business performance. The critical documents you should have on hand are your balance sheet, income statement, and cash flow statement. Each of these will provide valuable signals about your financial standing.
Your balance sheet gives you a point-in-time snapshot of your assets, liabilities, and equity. Use it to gather valuable intelligence about your liquidity and your ability to pay short-term bills and pay down long-term debt, while identifying risks such as high debt levels.
Your income statement shows your business's net income or loss after revenues and expenses for the last year. Identify and account for any unusual or unexpected items in this document. Comparing the balance sheet snapshot to this statement shows you how your business's assets, liabilities, and equity have changed over time and how your business has generated and used its resources. For example, if your income statement shows increasing revenues but your balance sheet shows a decline in assets, this could be a sign that you need to manage your assets more effectively.
Your cash flow statement shows how much cash your business has generated and used over the past year. Find and account for any unusual changes in your cash flow. Check out our blog on cash flow management tips if you'd like to learn some simple and effective strategies to help you stay financially secure.
2. Is your inventory in good shape?
You can't profit from what you can't sell, but holding too much inventory is also unhealthy. An accurate inventory count helps you to calculate your cost of goods sold, and also ensures that you have the right amount of inventory on hand.
Begin with an accurate physical count of your inventory, remembering to count items that are in storage or in transit. Compare that to your current inventory records or estimates and account for any disparities. Then, value the inventory properly on your balance sheet. Finally, review your inventory levels to ensure that you have the right amount of inventory on hand to meet your business needs, and adjust accordingly.
If you have more inventory than you're comfortable with and less liquidity than you'd like, consider offering customers year-end deals to solve two problems at once.
3. Who hasn't paid you?
Now is the time to follow-up with late payers. Check your accounts receivable, which show payments due to you, due dates, and payment status. Ensure these accounts are up to date by checking against invoices and tidying up any errors. Then, you can confidently send out reminder notices for any overdue balances, and address the more delinquent customers by escalating their accounts. Consider a phone call or, in extreme cases, sending it to collections.
4. Who haven't you paid?
You should also ensure that you're in good standing with your own suppliers. Review your accounts payable and, cash flow permitting, clear up any outstanding balances. Prioritize the most important bills first, such as those that are overdue or that have late payment penalties. If you have any bills that you can't pay, be upfront with your creditor and make a payment plan with them.
5. Is your budget accurate?
Be sure to start 2023 with an accurate, up-to-date budget. That means reviewing your budget for the past year and comparing it to the real-world performance that you saw in your financial statements.
Look for any areas where your actual results differed from your most recent budget and try to identify the reasons for the differences. Did you spend too much in particular areas? Use what you learn to adjust your budget for the upcoming year and make any necessary adjustments. For example, if you had higher-than-expected expenses in a particular area, consider either increasing your budget for that area in the upcoming year or working out some cost efficiencies to bring those expenses down. If you're looking for a cheaper payroll solution, try Roll for 3 months free, then pay only $29 per month. Not only is it affordable, but you'll save long-term with guaranteed-accurate calculations.
6. Do you have the right protection?
Businesses and risks change quickly, especially in volatile conditions and a changing economy. Read through your insurance policies to understand the coverage that you're paying for. Pay attention to the coverage limits, taking deductibles and exclusions into account.
Assess these policies against the current risks facing your business, which might have changed in the last year. Look for potential coverage gaps that might have emerged or areas where you might be paying for too much coverage. If you think that your premiums are too high, consider shopping around for other insurance options or negotiating a better rate with your current insurer.
7. How strong is your strategy, and can you deliver on it?
With the operational preparation done, you're free to think more strategically. Consider and plan for your 2023 goals. Make these specific, measurable, and realistic. Is this the time when you'll expand to that new location? Are you hoping to retain talent with better benefits, or expand into a new product category?
Develop a plan with concrete actions and timelines to action these goals in 2023, and allocate the necessary resources now. If you haven't included these resources in your budget, now is the time. Consider what actions you'll take to achieve these goals along with any visible hurdles and the resources you'll need to face the new year head-on, along with whatever challenges it might bring.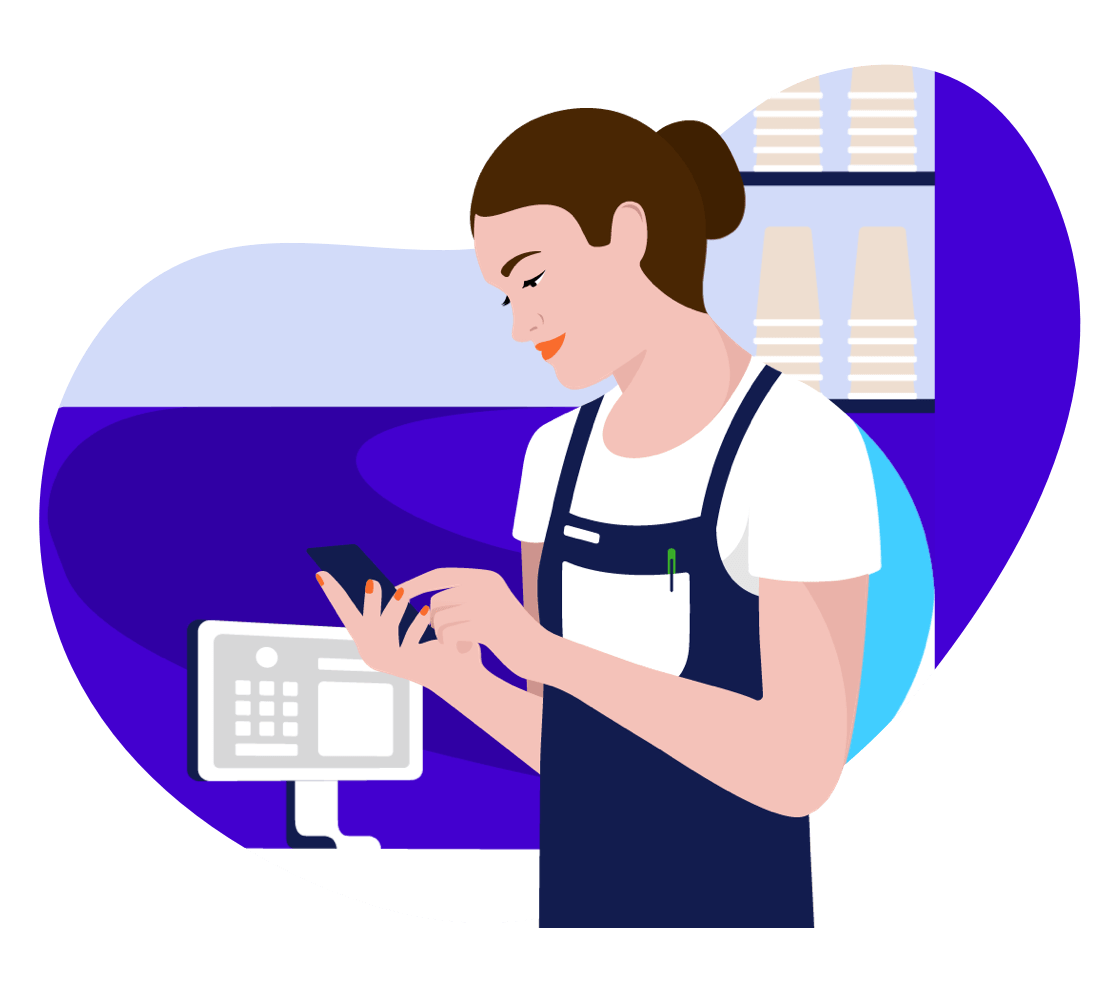 Free Trial
Sign up today and enjoy a three-month free trial.