Third Time's a Charm
Whether you've already started your company or hope to do so in the near future, here are a few key takeaways from our founder, Roberto Masiero that can help make your ideas a success.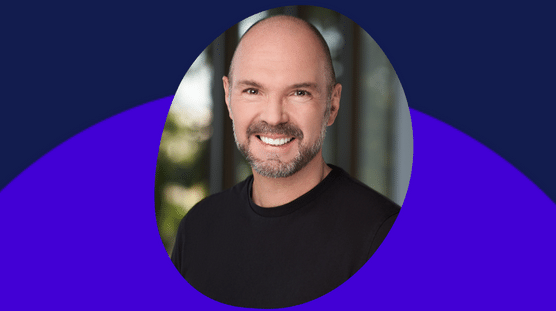 When we think of entrepreneurs, we like to think of success stories from the Steve Jobs and Richard Bransons of the World. But for every business that takes off, there are plenty that fail along the way. According to data from the Bureau of Labor Statistics, roughly 20% of small businesses fail within a year of opening and nearly half fail within the first five years. If you feel yourself stuck in this rut, don't get discouraged. It's important to stay optimistic and keep trying because perseverance often makes all the difference.
Robert Masiero, SVP of Product Development and Innovation at ADP – and most importantly, the founder of Roll had not one, but two businesses fail. But he kept at it, launching a successful company that turned into a successful career. Here are the lessons he learned along the way.
Third time was the charm
When Roberto was a college student in Brazil, he knew he wanted to start a business. He studied engineering and was committed to inventing and developing new products for business innovation. After working a few jobs, he took the leap and started his own company...and then it failed.
Despite all his talent, focus, and entrepreneurial spirit, his first business plan and product simply didn't work. So, he tried again, pouring even more of his heart and soul into a second venture. But that failed too.
These setbacks taught him a valuable lesson: innovation in business isn't just showing up and hustling. You actually need to develop something brand-new for the world. For his third venture, he launched a mini-enterprise resource planning (ERP) software with a focus on payroll and HR. The software ran on a browser via the internet, something nearly unheard of 30 years ago in the 90s. This company took off and led to a successful exit when he sold it to ADP.
The right mindset, support, and tools
In a recent podcast interview, Roberto laid out some of the keys to creating a successful business. First, you must be willing to take risks. Just starting a business is already a considerable risk and one that most people do not have the courage for. But for those who want to change the world, it's a risk worth taking.
You should also be constantly looking for ideas for optimizing your business, including making changes to your business plan as necessary. As Roberto's experience shows, your initial concepts may not work, but if you can keep tinkering you can find the one that does.
He also recommends getting the proper help, both from business mentors who can teach you how to run your start-up as well as operational support. For example, small business payroll challenges can consume lots of your limited time. A mobile app like Roll by ADP can free up that time for other uses.
No matter how stressful or competitive things get, Roberto found it still works best to be kind. His mindset led to many valuable connections during his career. Last, persist in your ideas. Success may not happen overnight or even with your first venture, but his experience shows success is possible.
A career of innovation
Selling his company to ADP was just the beginning of their relationship. The terms of their deal required him to stay on for two years, but that has since turned into a 20-year career. He is now the Senior Vice President of their Innovation Lab. He and his team continue to follow his drive for business innovation, designing, developing, and rolling out new products. Some of their success stories include:
ADP Mobile – Launched initially for Blackberry and the very first iPhone, ADP Mobile was one of the first business mobile apps and remains #3 in the App store today.
ADP Marketplace – A platform where ADP customers can enroll in products from over 600 partner companies.
Roll by ADP – A digital mobile payroll app for start-ups. Learn more about Roll here.
The skills you develop from starting a business and running it are highly attractive to employers, who are also looking to increase innovation in a company setting. And whether or not your start-up leads to a successful exit, you likely will boost your career prospects by taking this shot.
Turning your ideas into a business success story
Whether you've already started your company or hope to do so in the near future, there are a few final takeaways from Roberto's experience that can help make your ideas a success:
Have a business plan – All your effort and energy should be clearly leading towards a goal. Your business plan lays out the steps needed to grow your start-up, including on the financial side.
Get the right support network – Founders need help, especially if it's your first company. You can also tap into your local start-up community for advice, connections, and tips. Also, think who in your personal network has been successful with businesses and see if they will mentor you.
Use the proper tools – New developments, like Roll by ADP, have cut down the amount of operational time needed to properly run a company. This frees up your time for other more important work to scale up your business.
Be prepared to try new approaches – If something doesn't work, don't be afraid to change it up, whether it's using new marketing strategies, targeting different customers, or even creating a new product.
Don't give up – Entrepreneurship is a marathon, not a sprint. His story shows that in the long-run, talent will win.
To learn more from Roberto, check out his interview with Nasdaq TradeTalks. You can also visit the Roll by ADP blog for more advice on starting a business.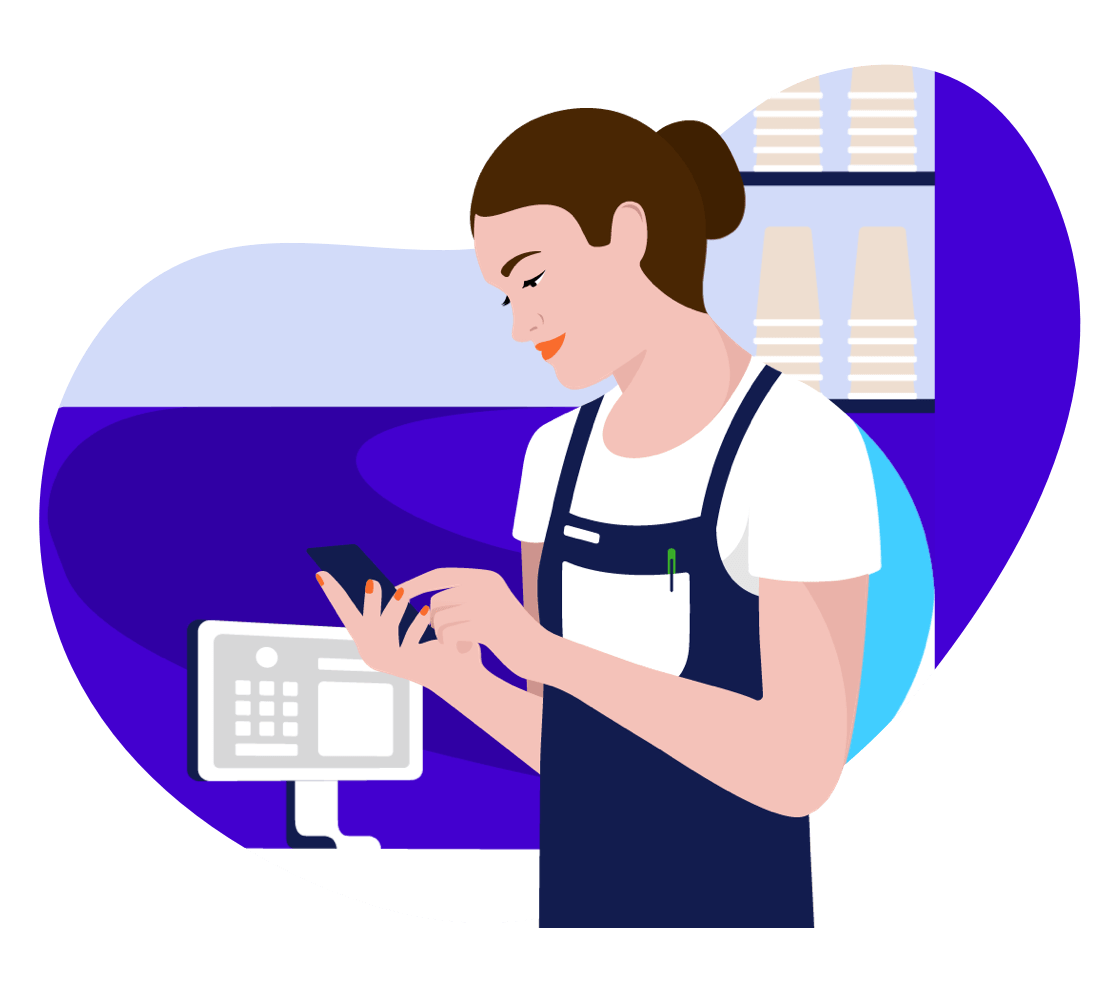 Free Trial
Sign up today and enjoy a three-month free trial.