Some Telltale Signs You're Working with an Aging Payroll System
Should you stick with legacy ways of going about your payroll (maybe it's even a manual process), or update? Let's weigh the pros and cons of old payroll technology versus newer options.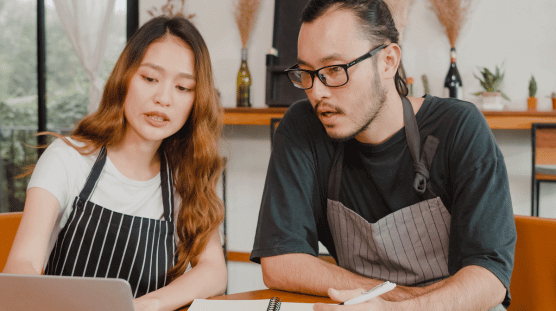 For small businesses, the growing need for agile systems presents a compelling case — why not make the move from legacy payroll solutions to newer options?
It's estimated that some 30% of small business owners use legacy payroll systems.
So, should you stick with legacy ways of going about your payroll (maybe it's even a manual process), or update? Let's weigh the pros and cons of old payroll technology versus newer options.
Features (and issues) with legacy payroll solutions
While legacy employment solutions may be the trusted go-to for many businesses – mainly because businesses don't want to fix what isn't broken – they may be antiquated in terms of user-friendliness, functionality, communication & collaboration, security, customization, and access to data.
Some payroll systems have been around for decades, with little changes made along the way, making payroll compliance a challenge as well. What's more, a lack of integration with aging payroll systems can cause some data to be lost, and less likely to be accurate when drawn from disparate, piecemealed systems.
Features of modern payroll tools
This begs the question, "Should you consider the benefits of sophisticated, user-friendly technology to help manage your payroll?"
Here are some of the features of new and evolved payroll systems to hang your hat on:
1. Ease of use
Newer digitized payroll solutions have a common denominator: they work for you, not against you, and make it easy to manage payroll for your business. In this day in age, user-friendliness is top of mind for apps and tools across the board, including payroll.
Newer solutions offer frustration-free navigation so you can get to where you need to go and fast. Some, like Roll, even allow you to do payroll via text, so it's easy to use for anyone familiar with texting and cell phone navigation.
2. Streamlined communication and enhanced employee engagement
Using non-antiquated payroll software allows both employees and employers to communicate with each other better. Instead of having to chat offline about time off, holidays, employee benefits, bonuses, and other payroll-related things, newer solutions allow you to make changes online — a much more streamlined and collaborative way of work.
New payroll solutions make employees feel like they're in the driver's seat. With employee self-service models, they can make requests, view pay history, request time off, and so much more.
3. Privacy
In this day and age, it's not uncommon to get hacked. And, with payroll, you've got extra sensitive employee and business information you need to protect, so it's probably top of mind to safeguard it. Thankfully, newer payroll solutions ensure the safety of your payroll data and financial information by including password authentication or two-step authentication. The better the security measures the solution has, the better defense you have against protecting your business's most important assets.
4. Compliance
Payroll laws change over time and by geographic location, presenting issues with old payroll solutions. According to the Society for Human Resource Management, most legacy payroll systems are on-premise software that has needed to integrate with multiple other HR systems to keep up with the times.
In contrast, new and agile solutions are regularly updated to ensure users comply with all required local, state, and federal payroll and tax laws.
5. Employer and employee customization
Newer payroll systems have the flexibility to fit your small business's growing needs. They cut down the need for many repetitive manual tasks associated with legacy payroll solutions. Employers can tailor benefits, bonuses, garnishments, and compensation structures within each role or unique needs of your business. And you can even run off-cycle pay (severance pay, rectifying previous payrolls, advance payments, and other payroll processing reports) in a matter of seconds.
6. Accurately track and measure important payroll information
Small business owners admitted their payroll team doesn't regularly track and report on key performance indicators (or KPIs), a possible side effect of using old payroll technology.
In contrast, newer digital payroll solutions know that your business will be more successful with payroll data at your fingertips. From usage data to actual payroll reports, it's easy to view and download any data you need related to your business's payroll.
Tap into the new way to do payroll
We're amidst a technology revolution in which automation plays a starring role, leading to great leaps in efficiency and productivity as a small business owner. Whether you use cloud software or outsource your payroll operation, the process can be much easier if you rely on the right technology.
For instance, Roll by ADP is an easy-to-use, chat-based payroll app that allows you to pay employees in seconds from your mobile device while remaining compliant with payroll taxes. You can run payroll literally by texting, "run my payroll." Roll even sends reminders, so you'll never forget to compensate your team even when you're busy.
The app, which also handles taxes and produces payroll reports, allows employees to enter and update critical personal information quickly, receive payday alerts and view their job compensation and benefit info from their phones. You can also use Roll by ADP to reward your hard-working team with raises and bonuses.
And, like other ADP products, you can rest assured that your data is always secure.
Download Roll, onboard yourself in just minutes, and then text away.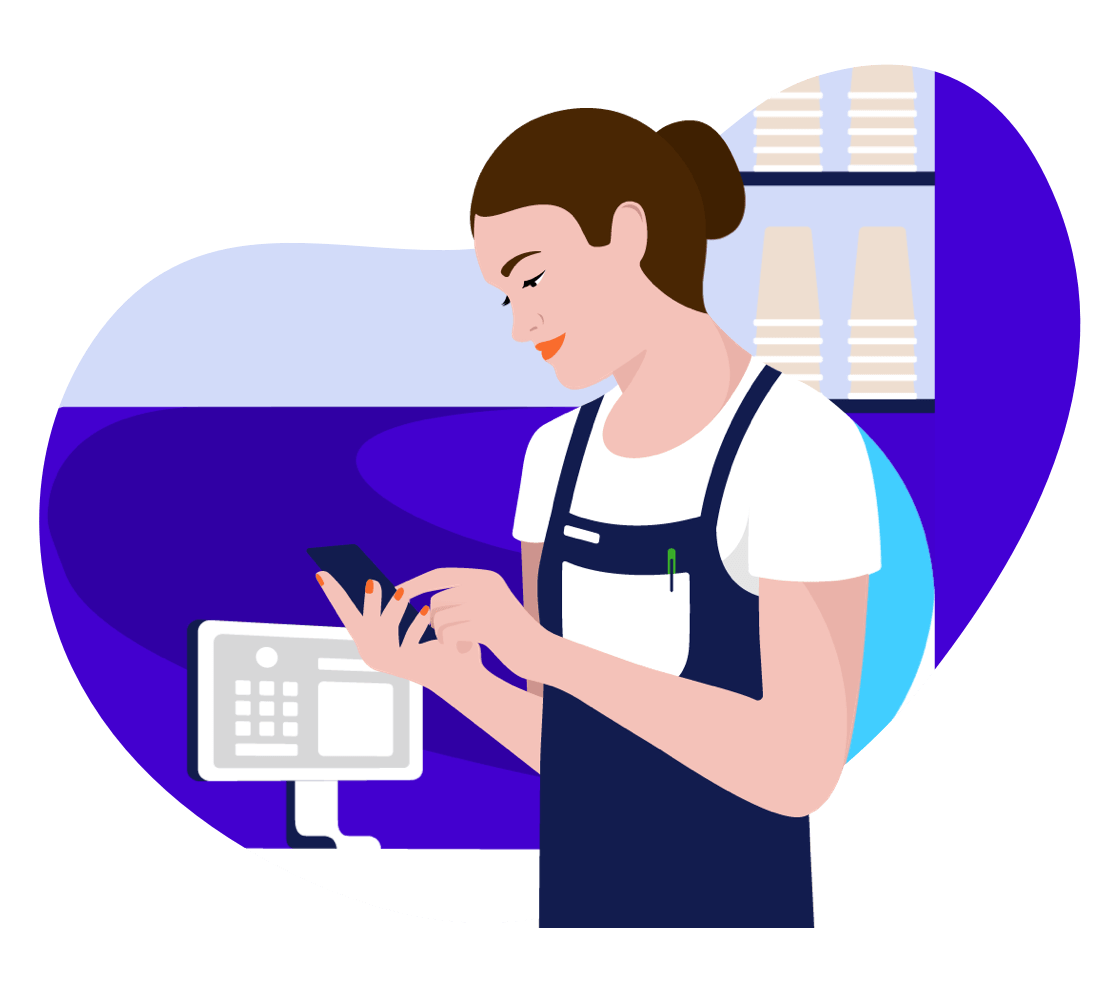 Free Trial
Sign up today and enjoy a three-month free trial.